Programmes from 1982 Quakers 5 Hartlepool 2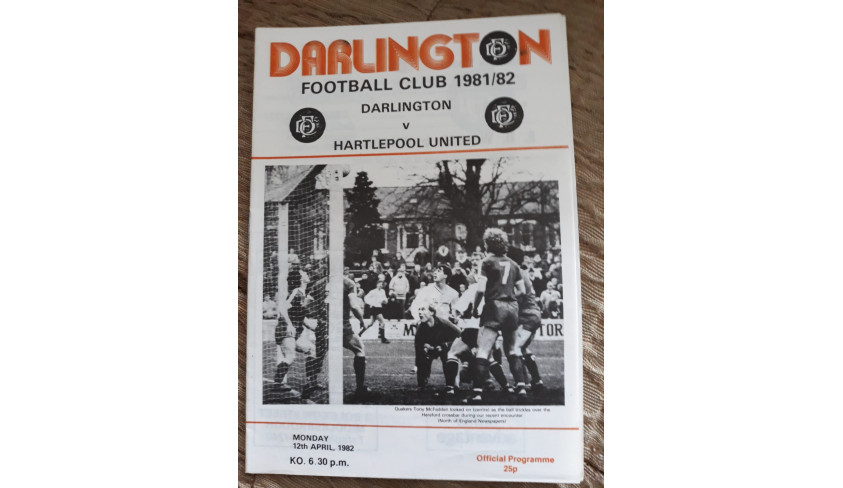 Courtesy of Karl Alexander
Thanks to Karl, here are some more programmes, this time from 1982.
Our lead pic is the programme of the Easter Monday game when Alan Walsh scored four against Hartlepool in the 5-2 win.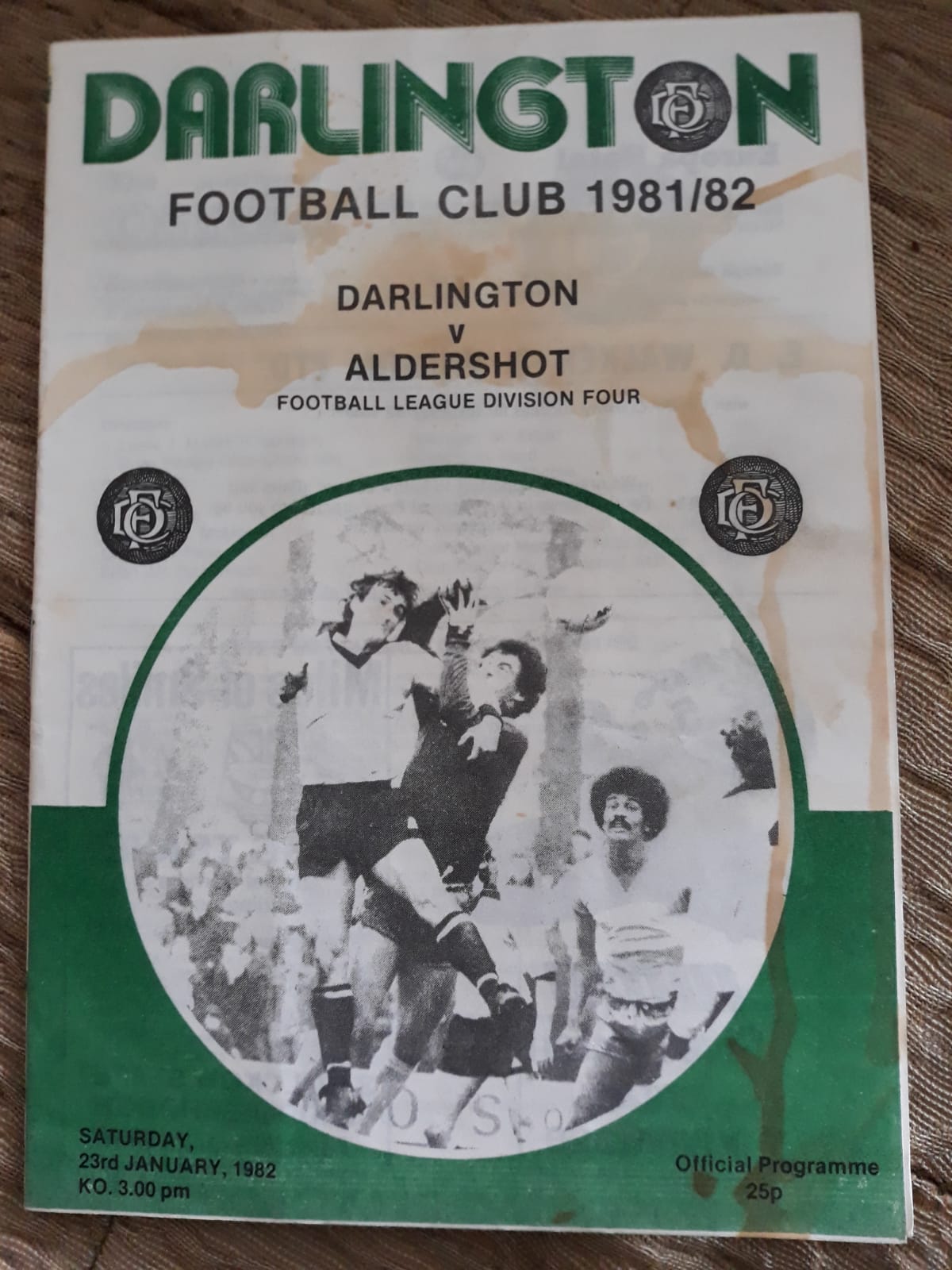 This was our first home league game since November, but we lost 1-0 in front of 1,504.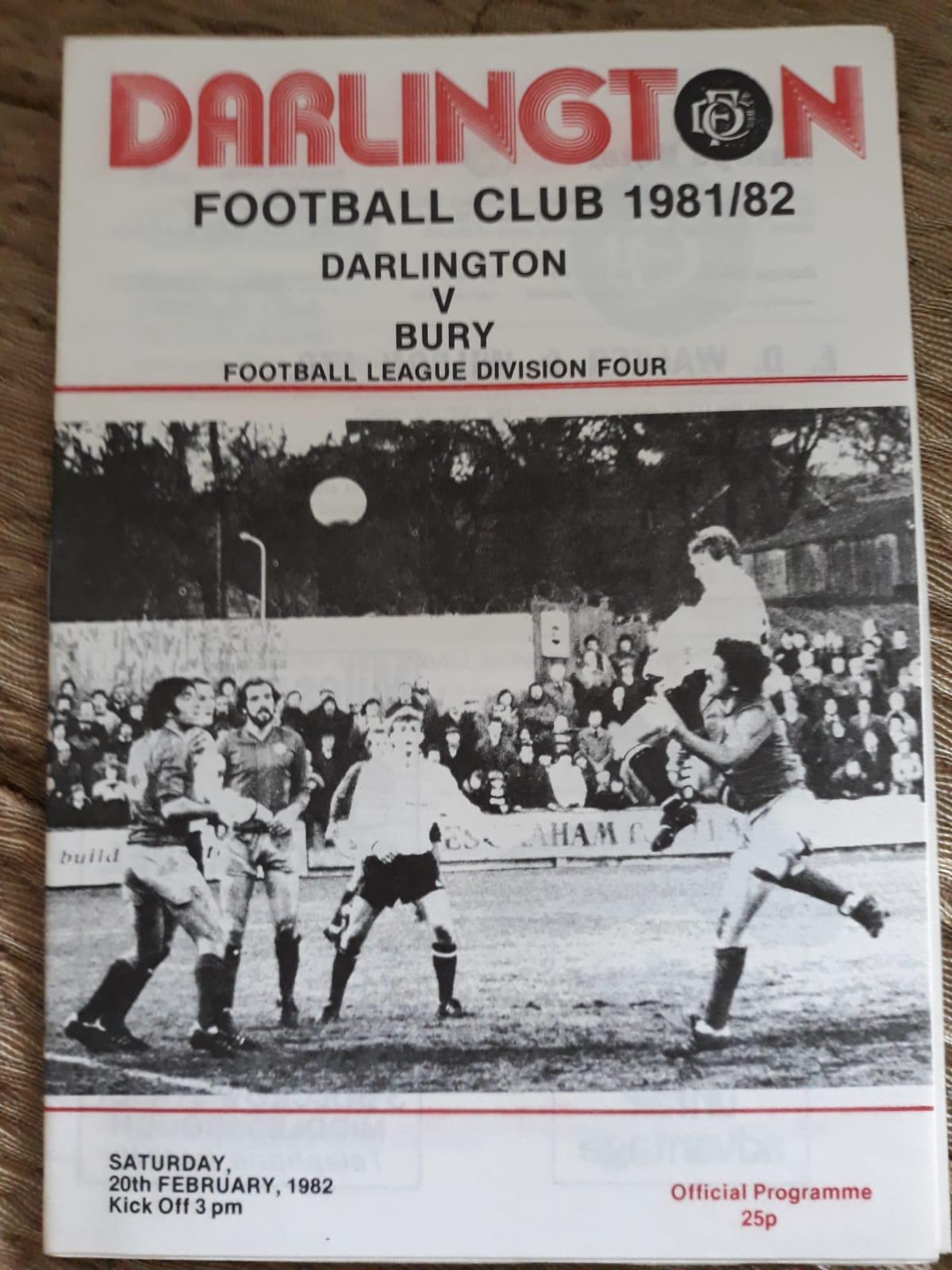 After beating Scunthorpe 4-1 in our previous home game, we lost 3-2 to Bury, Ian Hamilton scoring twice.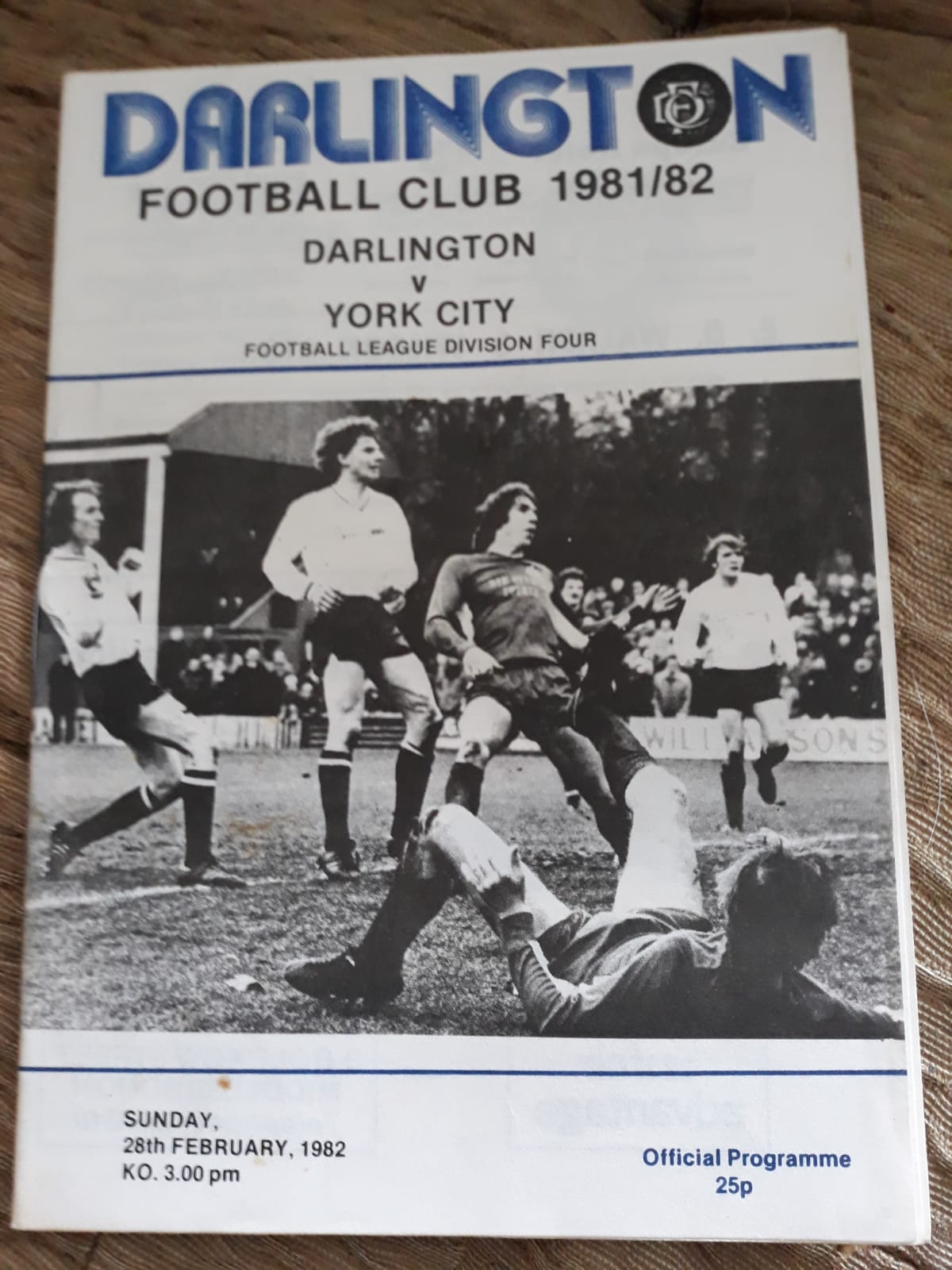 Another Sunday match, and a crowd of 3,212 saw David Speedie score a hat trick in the 3-1 win, with 3,212 in attendance.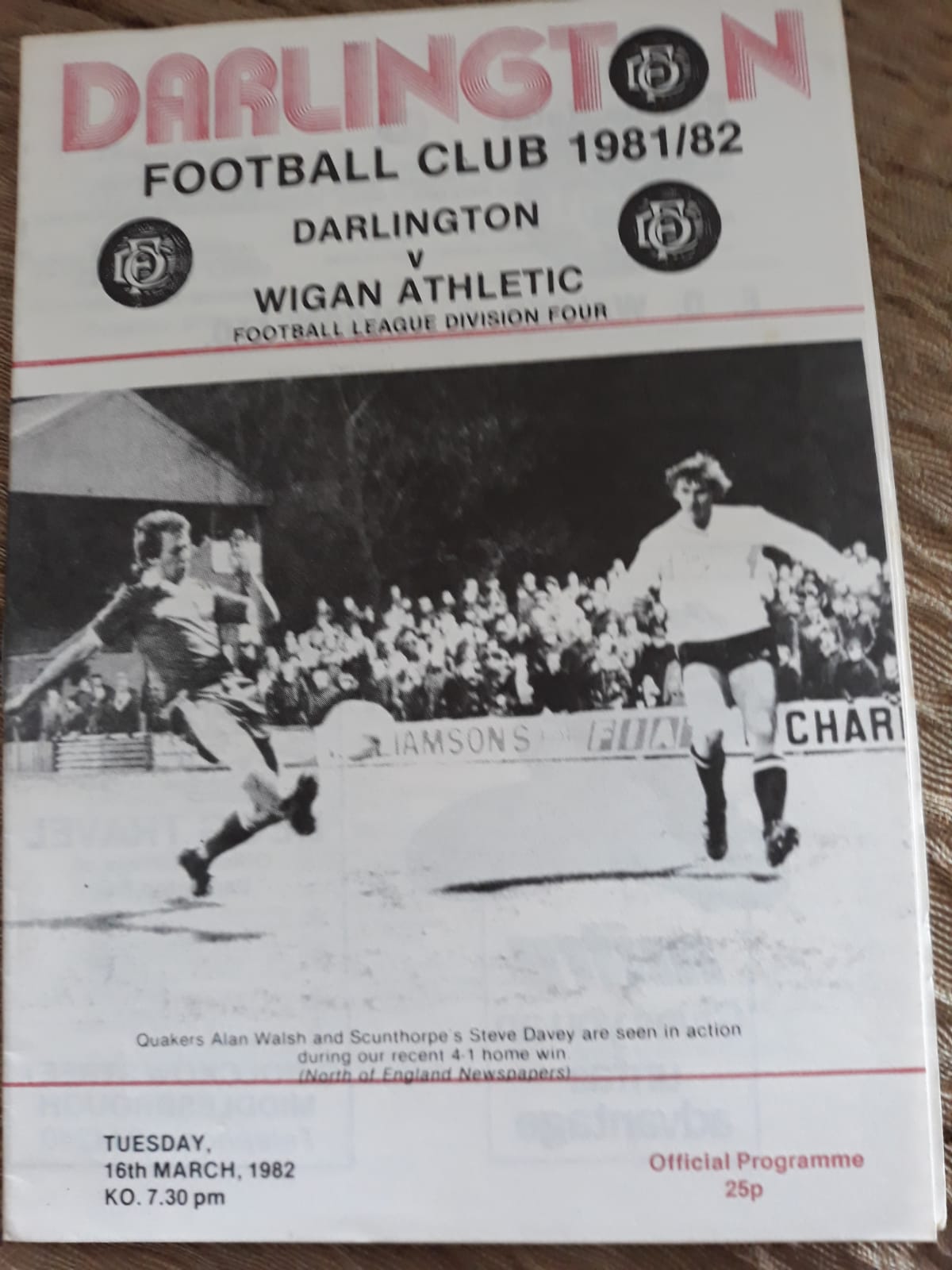 We took on Wigan on 16th March, and pulled off a good 3-1 win with goals by Alan Walsh, Ian Hamilton and Tony McFadden.