Programmes from the 1955-56 season -- part 1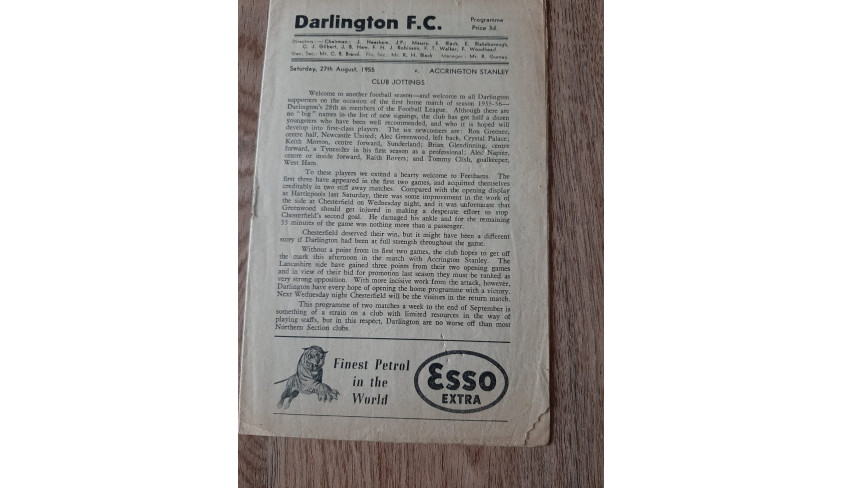 More from Karl's extensive collection
In the latest of our series, we look back at programmes from the 1955-56 season
We finished 15th in Division Three North in season 1954-55, and were looking for an improvement.
Our first game was at Hartlepool on 20th August 1955, and we lost 3-0!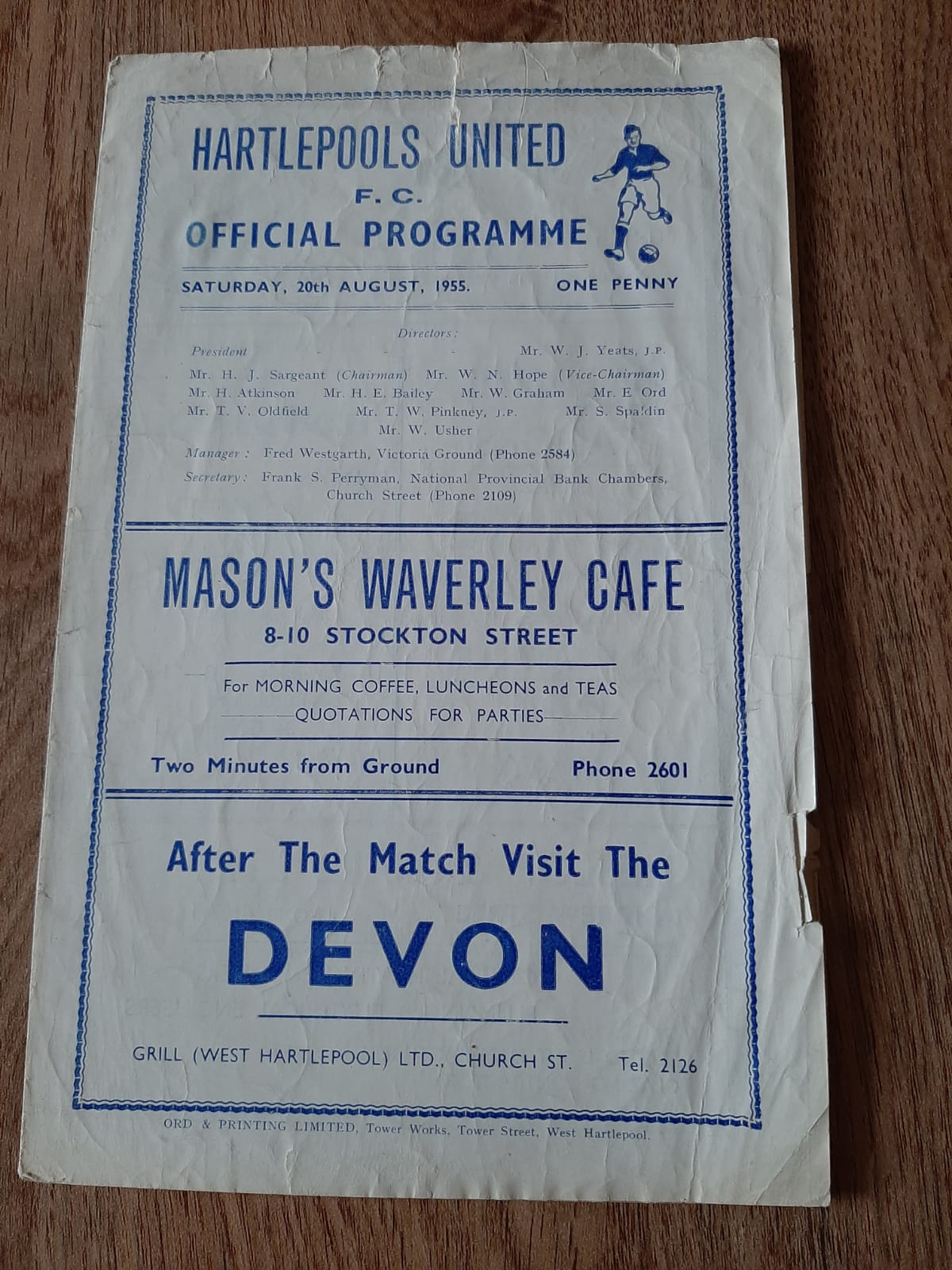 After losing 2-1 at Chesterfield in our second away game, we faced Accrington Stanley at Feethams on 27th August, and beat them 2-0, with goals by Kenny Morton and Harry Clark.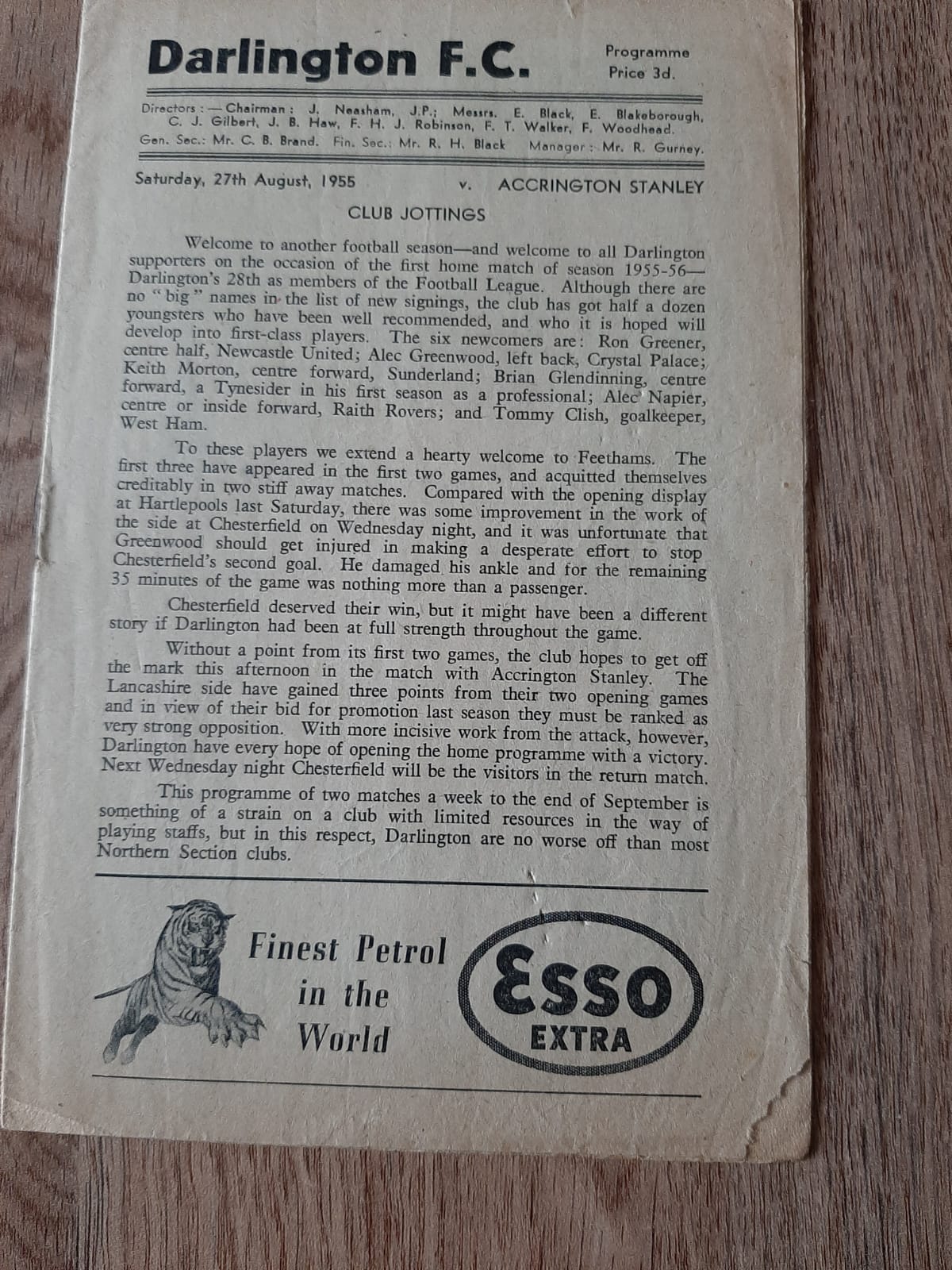 We followed that up with a 2-1 home win over Chesterfield, Harry Clark and Dickie Davis scoring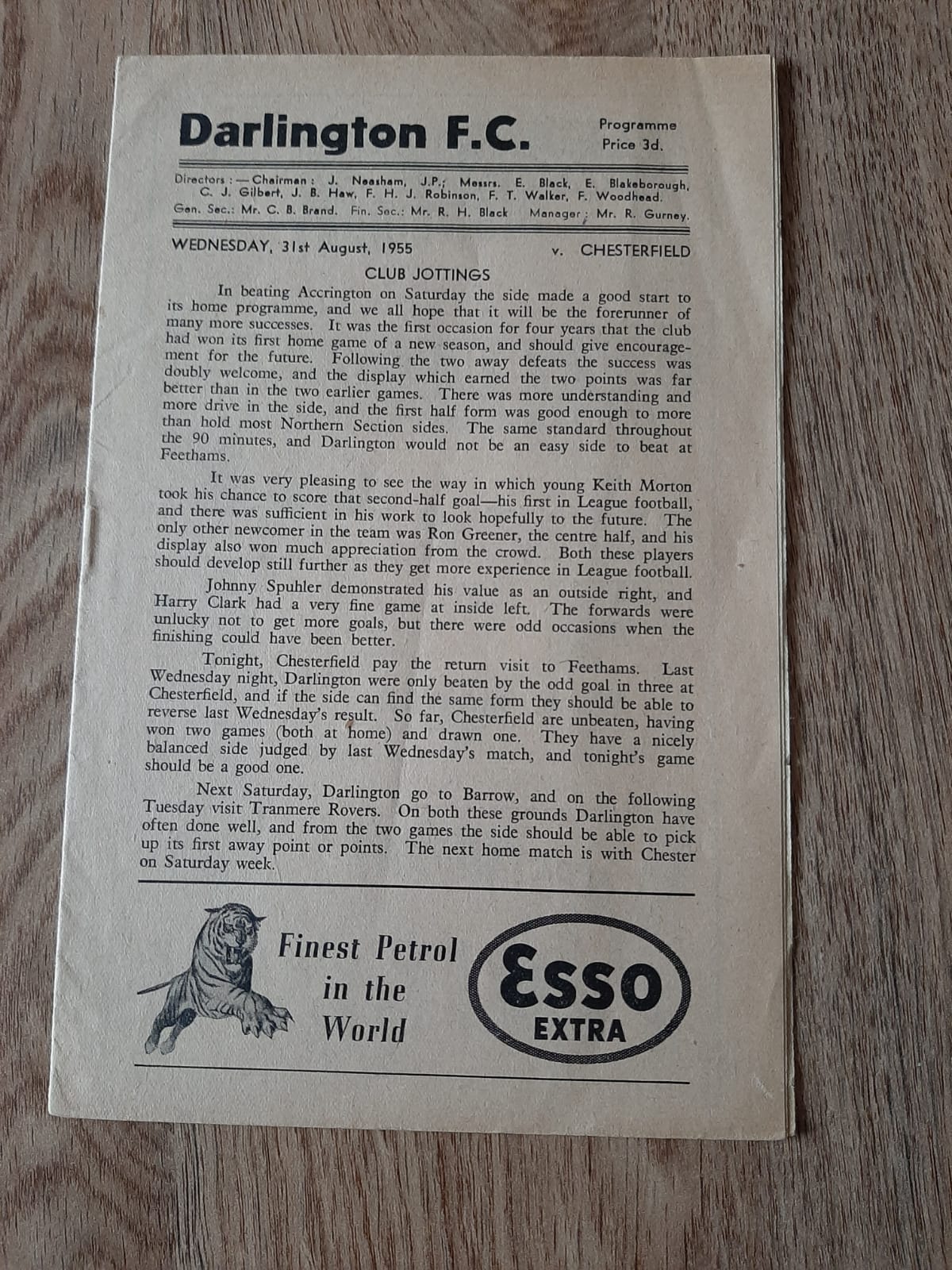 and we made it three wins in a row on 3rd September with a 1-0 away win at Barrow, Davis scoring again.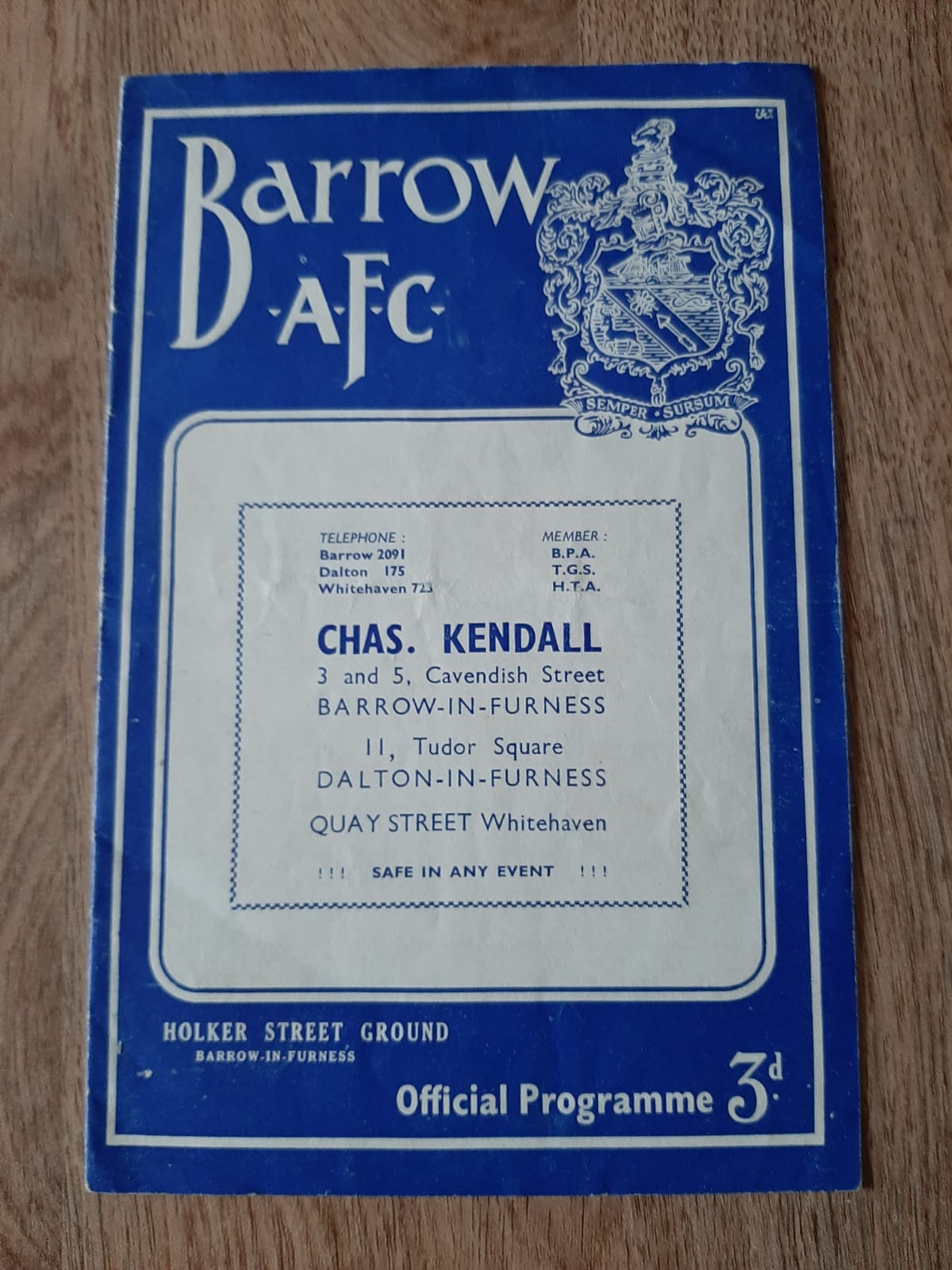 There was real excitement when we won 1-0 at Tranmere, Clark again scoring!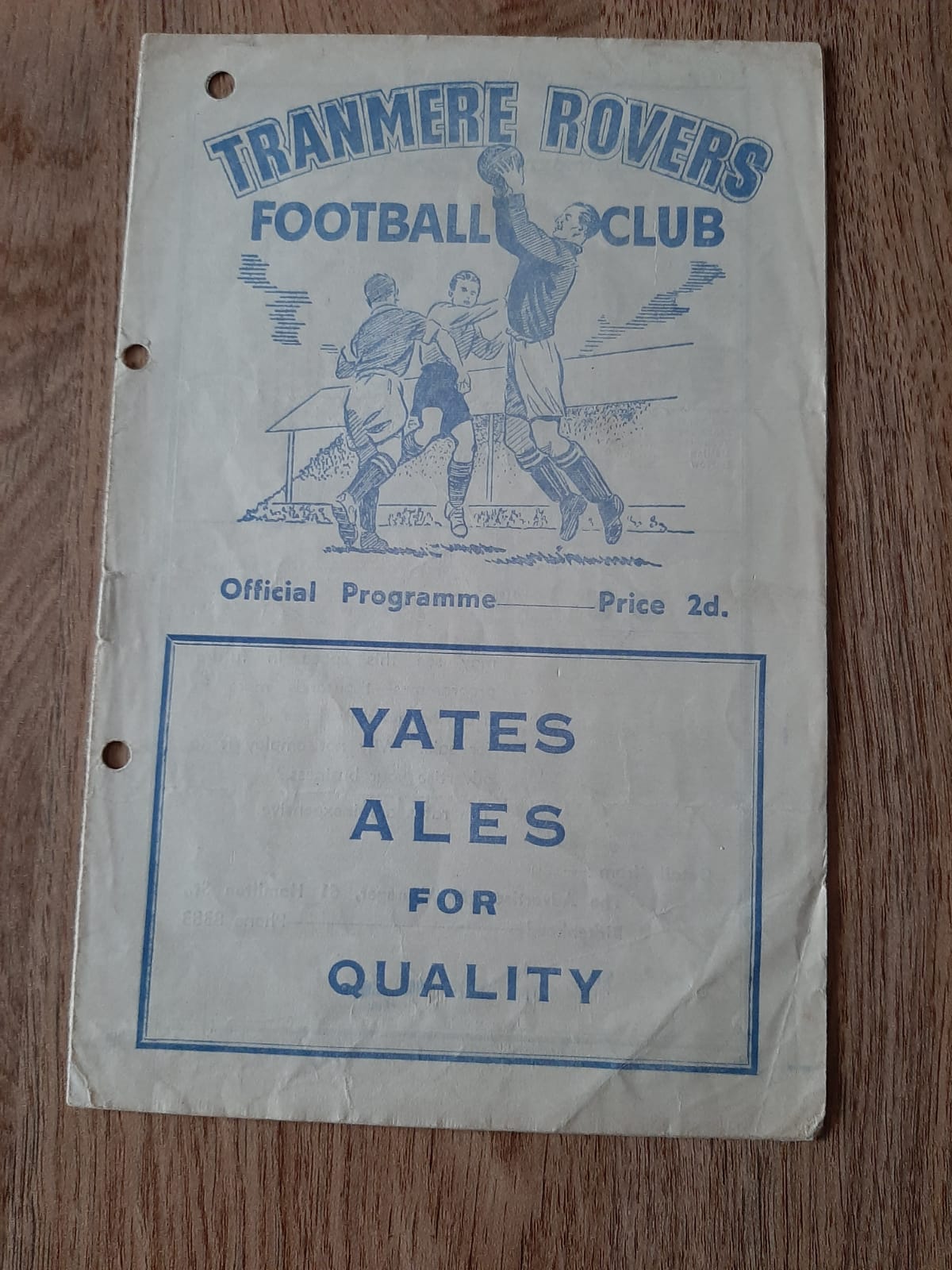 WE lost at home to Chester on 10th September, but we beat Tranmere 6-2 in the return game on 14th September in front of nearly 7,000 fans.