Programmes through the years -- 1949 part 2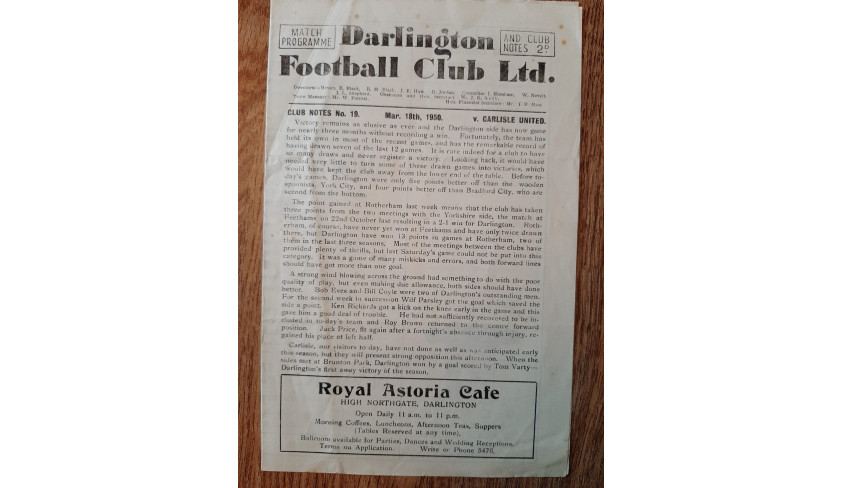 More from Karl Alexander's extensive collection
Karl Alexander has a massive programme collection, and today we look at the second half of the 1949-50 season, starting with the away game at Southport on 4th February 1950.
We drew this game 1-1, in front of a crowd of over 6,000 at Haig Avenue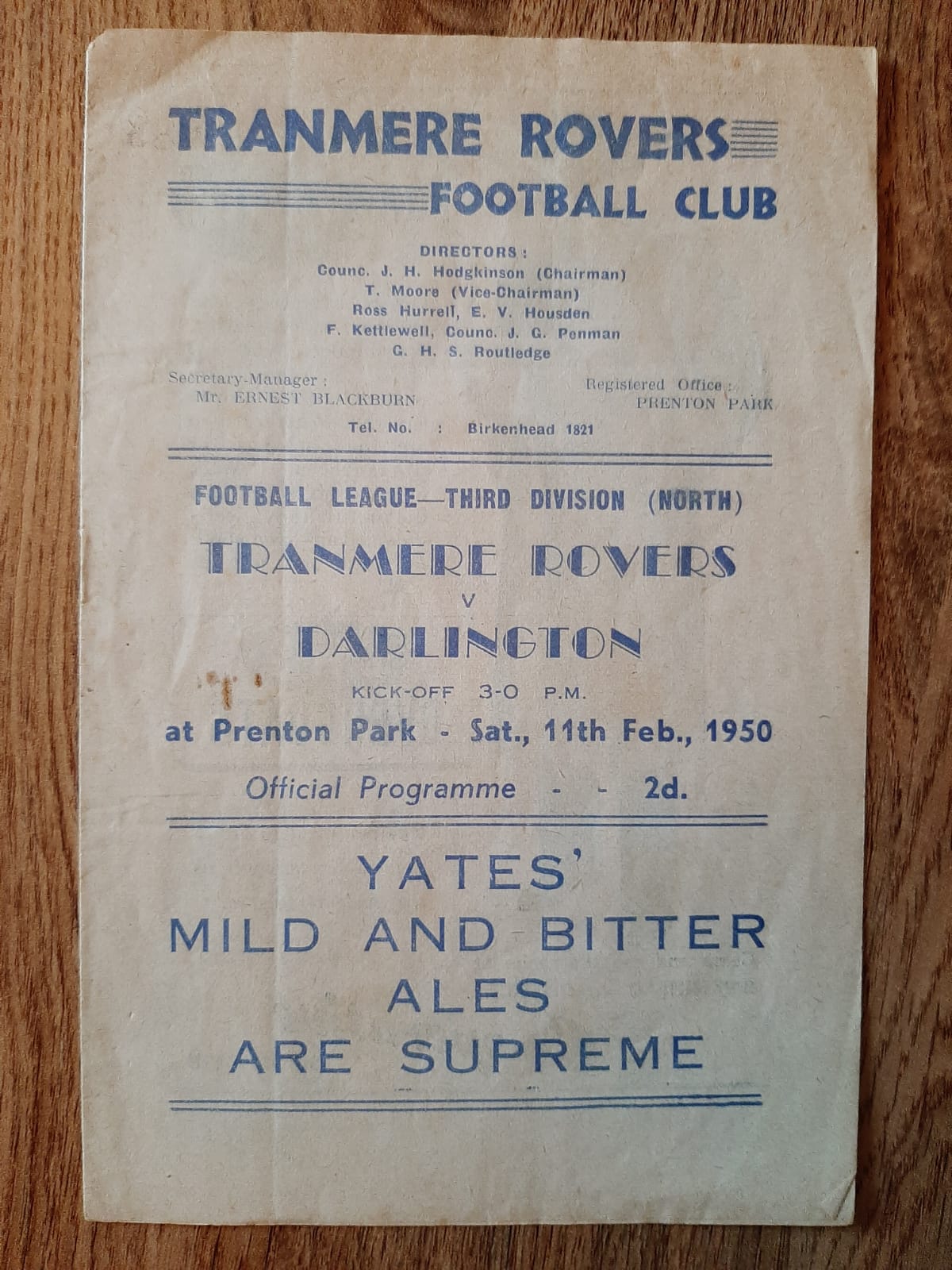 A week later on 11th February 1950, we were at Tranmere, but lost 3-1.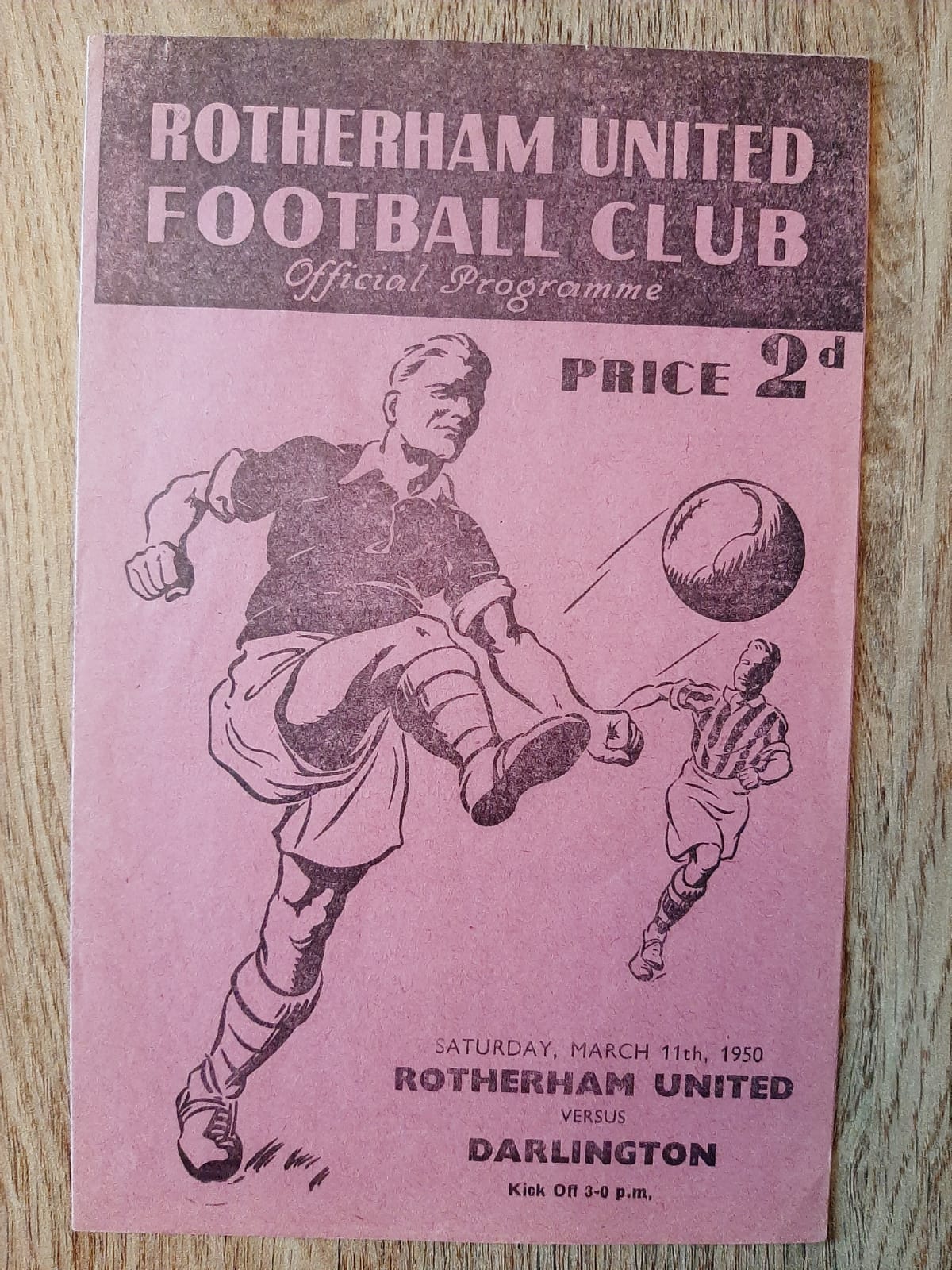 We were at Rotherham on 11th March, and drew 1-1.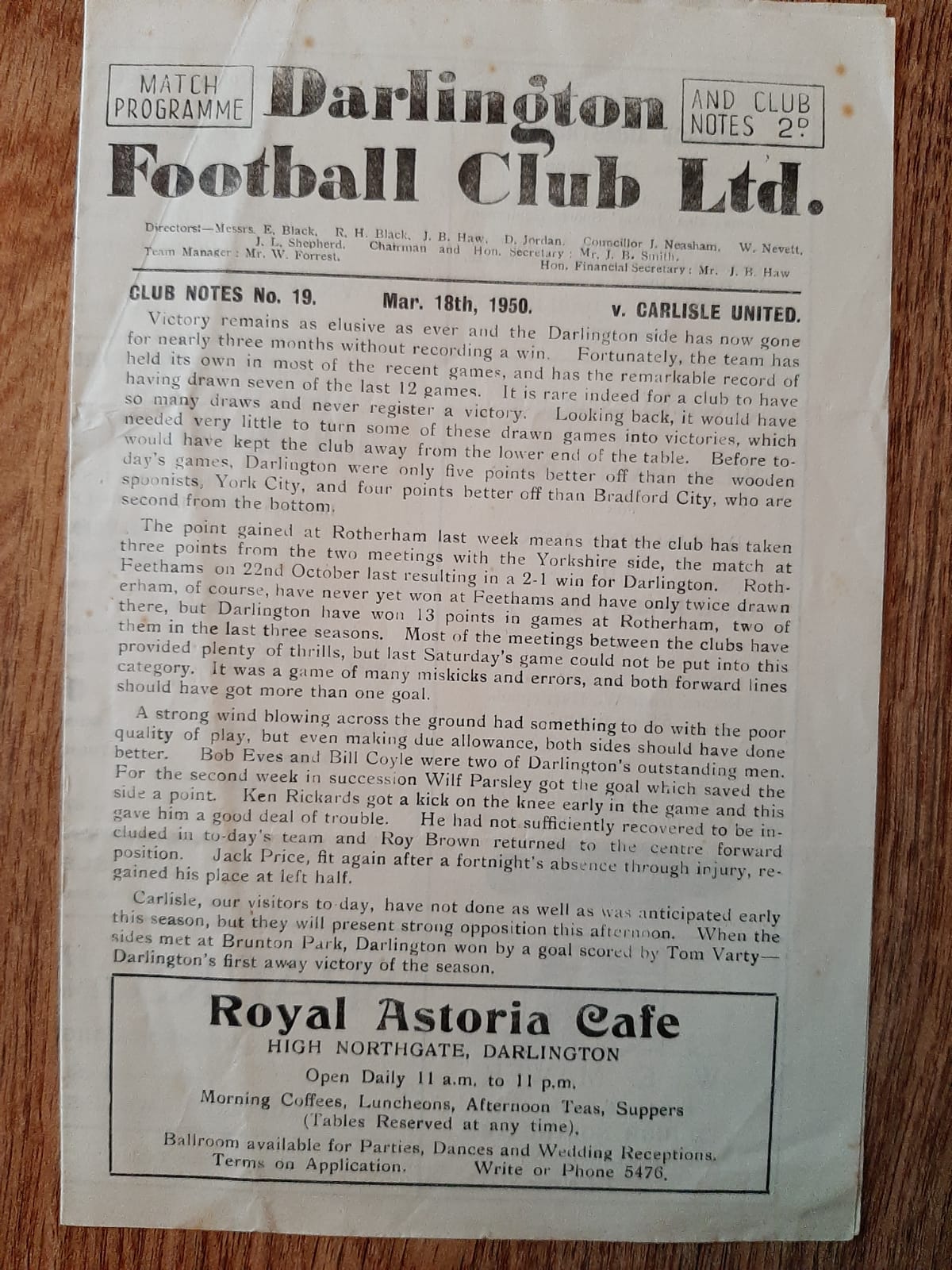 We were fighting to avoid re-election near the end of the season, and we drew 1-1 with Carlisle on the 18th March.
We were just about out of trouble by the time we played at York on 22nd April, a 1-1 draw making sure that we eventually finished 17th in the table.