Purewal Penalty Gives Darlington Another Win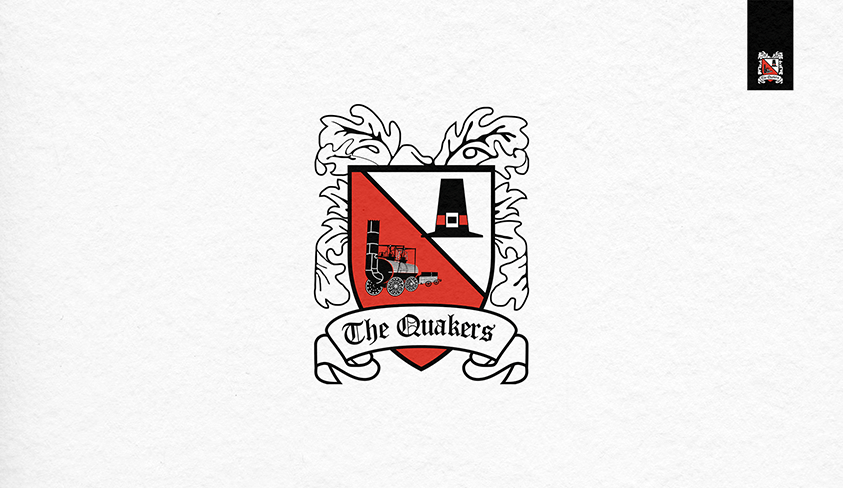 Amar Purewal's early penalty was enough to secure second-placed Darlington's third successive win at Heritage Park against Padiham, who ended the game with nine men.
It was the striker's fifth goal in three games, a sixth-minute penalty awarded after being pushed by Craig Haynes.
With Terry Galbraith, the usual penalty-taker, sidelined with a broken toe, it was a rare opportunity for the striker to take a spot-kick, only his second in 51 goals for the club.
Having put seven past Harrogate RA in midweek, Darlington looked set for another goal glut, but they missed a hatful of chances against the basement boys, with Graeme Armstrong the most guilty party.
Padiham included Brett Omerod in their line-up and he had the ball in the net during a bright spell for the visitors, but it was ruled out for offside, much to the former Southampton striker's consternation.
He was booked for his protestations, as was Martin Parkes, who would later pay the price.
Armstrong was partnered in attack for the second half by Liam Hatch as Stephen Thompson was substituted as a precaution with a hamstring strain, a move that saw Purewal moved to left-midfield.
Padiham lost centre-back Jason Pena to red card just before the break, after two bookings, and at the end of a tense second half in which Quakers were again profligate the Lancashire side saw Martin Parkes dismissed, again for two cautions.
The three points keep Darlington second in the table, still four points behind leaders Salford City, who also won today.
Quakers aim to take their momentum into Tuesday's game at Brighhouse.
Meanwhile, former York City midfielder Adam Reed has left Darlington. Gray said: "I can't get him in the team at the moment and it would be wrong to keep him at the club."
Match report courtesy of the Northern Echo.