Quaker to be represented at the Community Carnival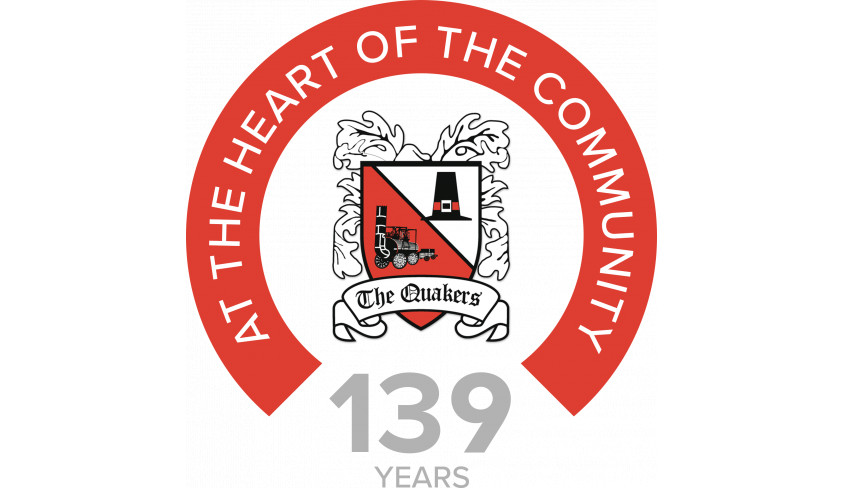 Big day on Saturday
This Saturday sees the return of the Darlington Community Carnival after the pandemic and Quakers will be there!
The Carnival is taking place in Stanhope Park and Darlington Town Centre, and our hard working volunteers from Quaker Retail will be running one of the stalls!
Why not pop along and support the Quakers and all the other events that will be taking place!
Here are more details:
https://www.facebook.com/events/s/darlington-community-carnival-/4769188566500030/