Quakers agree sponsorship deal with Nuleaf Projects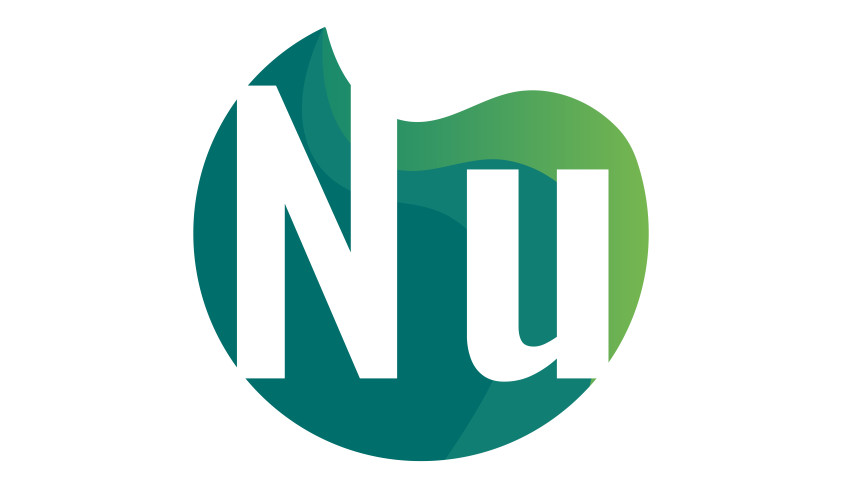 New main sponsor of the club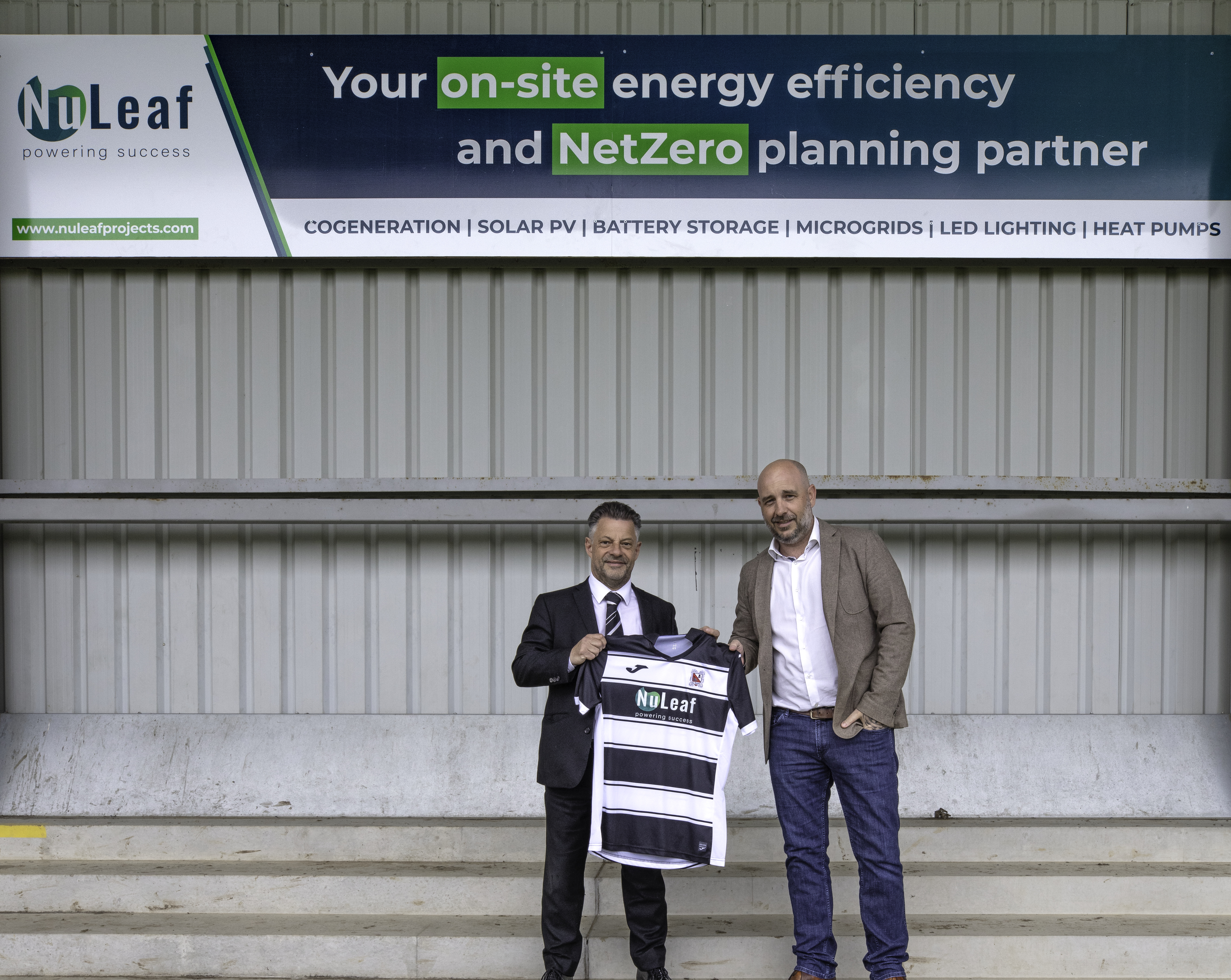 Darlington Football Club are proud to announce that Nuleaf Projects will be our main sponsor for the 2023-24 season.
Nuleaf Projects, who are based in Newcastle, provide integrated energy solutions for commercial and industrial clients to help keep their energy costs down, protect their operational continuity, and support them on their path to NetZero.
Darlington Chief Operating Officer David Johnston said; "We are delighted that we are going to be sponsored by such a progressive company, and we hope that our partnership will continue for several years to come, particularly as we move towards a new stadium. I am looking forward to working with them."
Fred Hall, CEO of NuLeaf Projects said; "We are delighted to be sponsoring Darlington Football Club for their latest season. As a North East business, and as a Darlo-Lad myself, we are excited to be supporting the community and investing in projects that make a positive impact. We believe that Darlington Football Club is a great asset to its community and we are proud to be a part of its growth. We hope our support will help the club continue their success on and off the field."
Nuleaf's integrated energy solutions range from cogeneration systems, commercial solar panels, and battery storage systems to tailored microgrids, EV charging, and commercial heat pumps.
Their team of experts works closely with their clients to identify the most suitable on-site power generation solution for their business, with the aim of improving energy efficiency, reducing energy costs, and lowering carbon emissions.
Their logo will now appear on the club's first team shirts, website and social media channels.
We would like to thank our previous main sponsors EBAC for all their help and support as main sponsors, and we are delighted that they are continuing to sponsor the club in other ways.
We are sure that every Darlington fan will be delighted that Nuleaf have agreed to be our new main sponsors, and we urge fans to give them every support.
You can learn more about Nuleaf Projects here:
You can contribute to Boost the Budget here:
https://darlingtonfc.co.uk/news/your-contribution-matters-to-boost-the-budget-2023-24