Quakers Awarded Three Points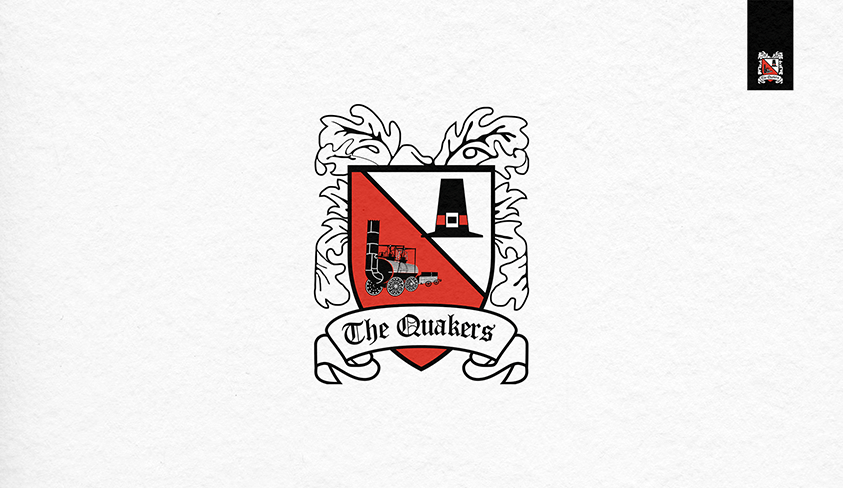 At a Northern Premier League Disciplinary Panel hearing on Thursday 18th September, Warrington Town Football Club were found guilty of two charges arising from the abandonment of the Darlington 1883 vs. Warrington Town fixture on Saturday 16th August.
The decision of the panel was to fine Warrington Town £1500 with £500 suspended until the end of the current season. The panel also decided that the result of the match would stand with the score at the point of abandonment showing in all league records as Darlington 1883 2 Warrington Town 0 and Darlington 1883 being awarded three points.
Warrington Town have confirmed that they will not be appealing against the panel's decision.