Quakers draw penultimate friendly at Gateshead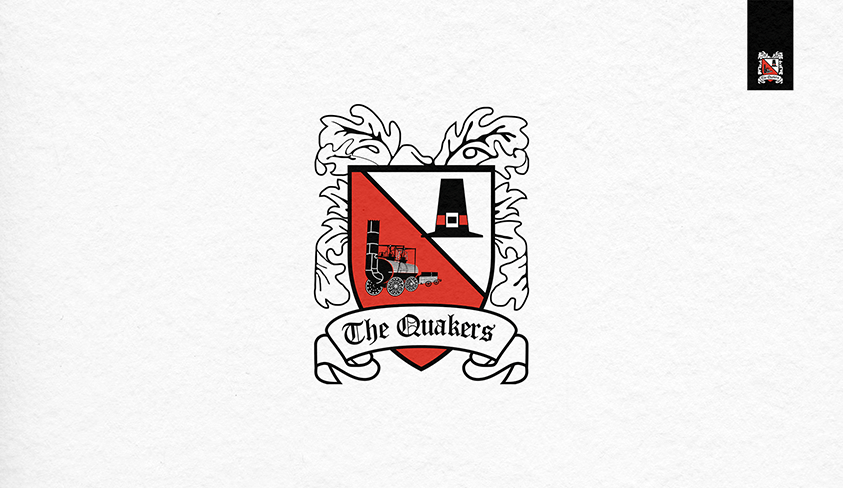 Gateshead 1 Darlington 1Quakers drew their pre season friendly thanks to a very good sec...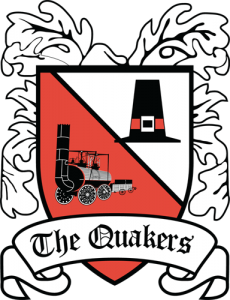 Gateshead 1 Darlington 1
Quakers drew their pre season friendly thanks to a very good second half performance.
Gateshead took the lead on 9 minutes when Jordan Preston moved in from the left and struck a low right foot shot into the bottom left hand corner of the net.
Quakers didn't really get going until the half hour mark, when Nathan Cartman put Josh Gillies through, and Gillies' angled right foot shot from the inside right position 12 yards out was pushed away by James Montgomery.
Gateshead nearly made it 2-0 on 35 minutes with a right foot shot by Jordan Burrow that just missed the left hand post.
Half time
Gateshead 1 Darlington 0
At half time, midfielder Joe Wheatley, defender Terry Galbraith and midfielder Stephen Thompson replaced Richards, Brown and Scott.
David Ferguson made a good run up the left on 50 minutes, but his cross was well cut out by Montgomery, and when Chris Hunter crossed from the opposite wing three minutes later, a headed clearance by Neill Byrne bounced off Thompson and went just wide.
Thompson knew more about his next chance, when Hunter crossed from the right, and Thompson saw his flying header from eight yards go just wide.
Quakers leveled on 71 minutes when Liam Marrs, who had just come on for Chris Hunter, crossed perfectly for David Syers to guide a header past the stranded Montgomery into the net.
Quakers were more confident and nearly took the lead when Terry Galbraith charged through, and his sidefooted effort was just finger tipped away by Montgomery.
Quakers nearly won it with four minutes left when Wheatley cleverly beat a man in the box, and thumped a left foot shot against the bar.
Final score: Gateshead 1 Darlington 1
Darlington: Bartlett, Hunter (sub Marrs 70), Ferguson, Richards (sub Wheatley 45), Collins, Brown (sub Galbraith 45), Syers, Scott (sub Thompson 45), Cartman (sub Saunders 65), Fenwick, Gillies
Subs not used: Wearmouth, Portas, Beck, Milburn, Hume