Quakers looking for opening day win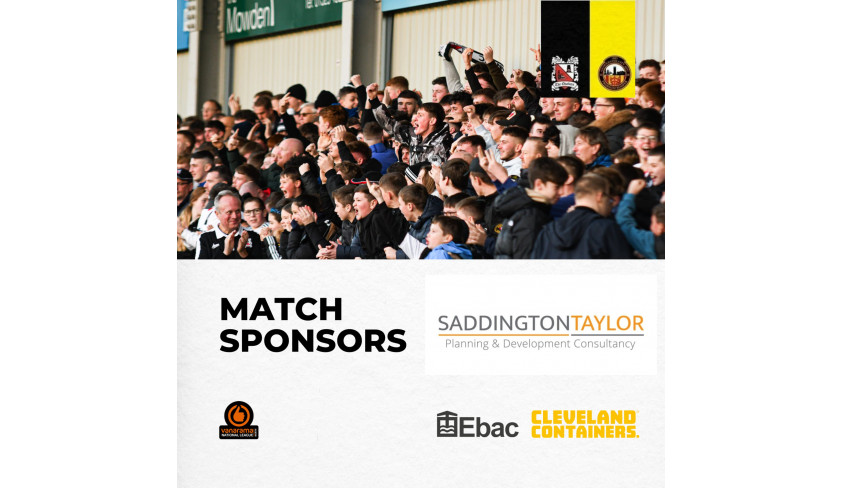 Gloucester are the visitors to Blackwell Meadows
Quakers start the new National League North season with a home game against Gloucester City.
Manager Alun Armstrong has signed several new players during the summer, and virtually all of them will figure in Saturday's game.
This will be the seventh meeting between the teams, Quakers have won two and drawn one of the three meetings at Blackwell Meadows.
League position last season: 13th
Team News: Danny Rose will have a fitness test
New signings Jassem Sukar, Alfie Hughes, Jacob Hazel, Marcus Maddison and Mark Beck are all included in the squad.
Here's an interview with Alun which he did on Tuesday night:
https://darlingtonfc.co.uk/news/alun-looks-ahead-to-new-season
Don't forget about your 50/50 tickets
https://yourclub.darlingtonfc.co.uk/virtual-5050-draw
Recent history
The clubs have played each other six times:
2016-17 Gloucester 1 Darlington 2 (Thompson, Beck), Darlington 2 (Cartman, Turnbull) Gloucester 0.
2019-20 Gloucester 2 Darlington 1 (Campbell), Darlington 2 Gloucester 1 (Campbell, Reid)
2021-22 Darlington 2 Gloucester 2 (og, Purver),
Highlights: https://www.youtube.com/watch?v=96eZCvZNwCo
Gloucester 2 Darlington 2 (Ellis, O'Neill)
https://www.youtube.com/watch?v=XRwcQpnmKLc
We'd like to thank Saddington Taylor
https://www.saddingtontaylor.co.uk/
for being our match sponsors this afternoon,
and DAFTS
https://dafts1883.wordpress.com/
for being the matchball sponsors
Gloucester:
Last season's finishing position: 17th
Manager Lee Maskell has added several new signings to his squad in the last fortnight.
We'd like to thank EBAC https://www.ebac.com/
and Cleveland Containers for their support