Quakers sign Sam Muggleton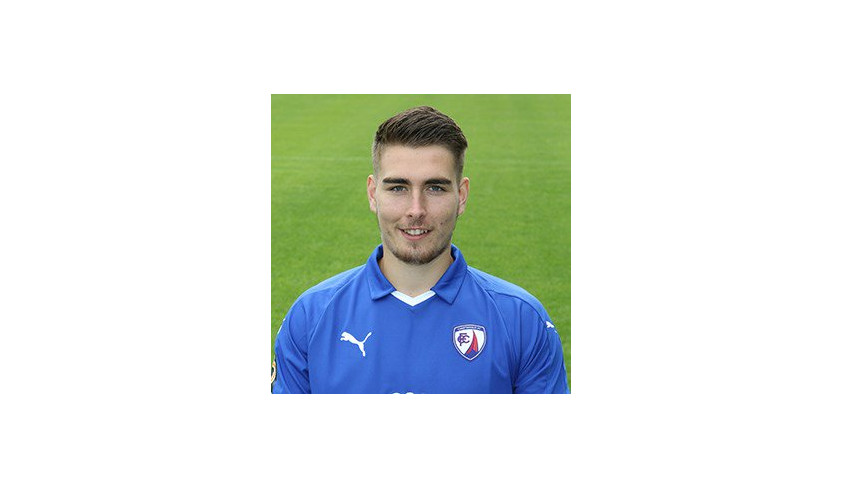 Defender arrives from Chesterfield
Darlington have today signed defender Sam Muggleton from Chesterfield on loan for a month.
Sam, 23, who started his career in the youth set up at Leicester City (his father Carl was a goalkeeper at the club in his career) and when he was 16 signed a two year scholarship with Gillingham.
He made two appearances for the Gills before joining Barnet in the National Premier, making 68 appearances for them until January 2017 when he signed for Eastleigh, also from the National Premier.
He moved to York in March 2017 and made 16 appearances for them – plus a six match loan spell at Boston as well – before being released at the end of the season.
He signed for his previous manager, Martin Allen, at Chesterfield in the summer, and to date has made 20 appearances for them.
Darlington manager Tommy Wright said; "Sam will be a welcome addition the squad, he's got plenty of experience at this level. He will be an asset, and his long throw could be useful for us."
We would like to welcome Sam to the club, and wish him all the best in his stay with us.
Darlington manager Tommy Wright chats about new defender Sam Muggleton