Quakers win friendly at Aycliffe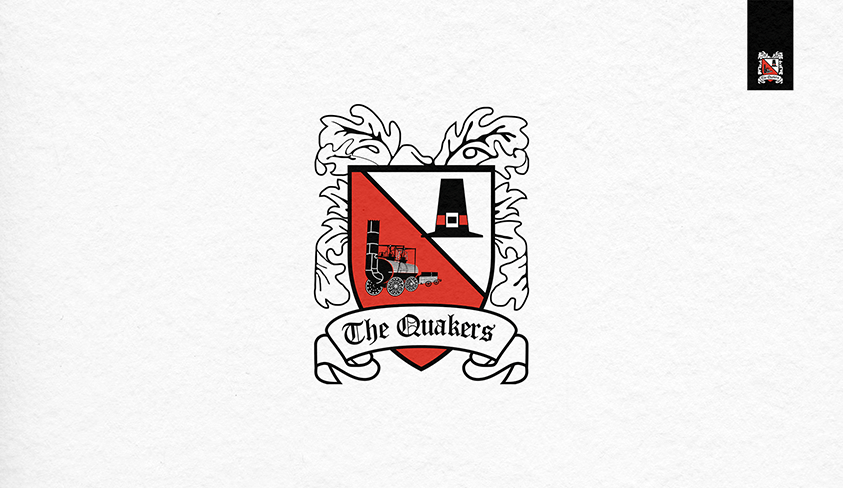 [caption id="attachment_27375" align="alignnone" width="300"] David Syers[/caption]Newton Aycl...
[caption id="attachment_27375" align="alignnone" width="300"]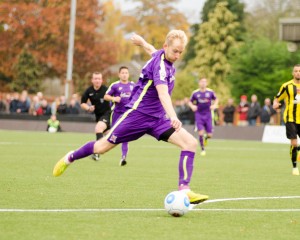 David Syers[/caption]
Newton Aycliffe 1 Darlington 5
Quakers gave a very encouraging performance when they won 5-1 at Newton Aycliffe last night.
Quakers played very well in the first half, with manager Martin Gray starting the game with a strong starting eleven that included a triallist up front.
Mark Beck was denied the opening goal by the crossbar early on, but it wasn't long before they took the lead on 11 minutes when David Syers scored with a powerful low shot that beat Aycliffe keeper James Winter all ends up.
They doubled the lead on 22 minutes when Beck cleverly nodded down a cross by Wearmouth for Josh Gillies to run through and beat the keeper.
After Aycliffe pulled a goal back with a clever finish by Craig Hutchinson, Quakers' unnamed triallist instantly controlled a pass from Syers, sidestepped a defender and scored with a low left foot shot.
Quakers went 4-1 up on the hour when Beck found plenty of space on the six yard line to powerfully head home a right wing cross.
Syers tapped in the fifth from close range from a good assist by youth team player Joe Smith, after MG sent on a number of subs.