Record sales for Quaker Retail in November!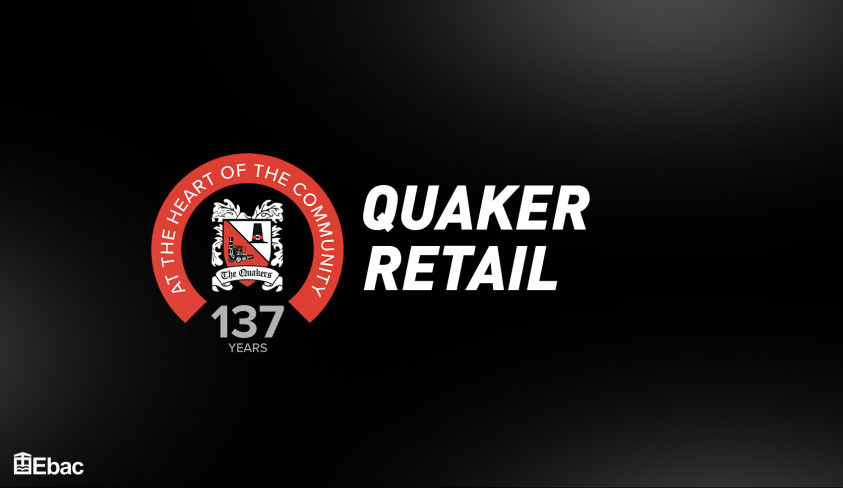 Best month ever
Even though our outlet in the Dolphin Centre is closed because of Covid restrictions, Quaker Retail set a record number of online transactions of 726 during the month of November -- a terrific achievement.
We're sure that everyone at Darlington Football Club would like to thank Lynn Jasper and her team for all the hard work that they've put in, not just during November, but all the way through lockdown. There have been plenty of parcels to post!
There's still plenty of DFC memorabilia available on our website here:
https://shop.darlingtonfc.co.uk/
Don't forget to buy a Christmas draw ticket here:
https://darlingtonfc.co.uk/news/win-1000-in-the-darlington-fc-christmas-draw