Retro shirts collection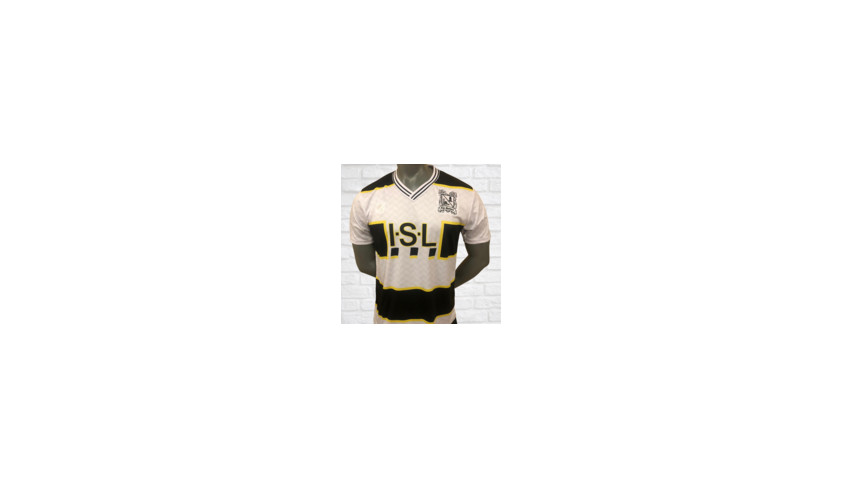 Available at My Sportswear or by post
If you ordered a Retro shirt and requested "Pick up from Quaker Retail" and you would like your shirt posting out to you there is an option to purchase postage in the "Retro" section on the online shop. If you require postage could you please purchase before Friday 26th June.
https://shop.darlingtonfc.co.uk/Retro-Shirt-Postage-p207982083
From Saturday 27th June onwards you will be able to pick up your Retro shirt from Mysportswear at Morton Park. Opening times 9-1pm on Saturday and weekdays 9-6pm.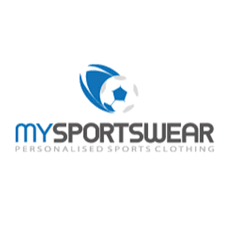 You can also order your home and away shirts from My Sportswear during the same hours. Mr Q will be at My Sportswear at Morton Park on Saturday between 11am and 12.30pm
https://darlingtonfc.co.uk/news/pre-order-your-home-and-away-shirts-at-my-sportswear-on-saturday-with-mr-q