Retro shirts update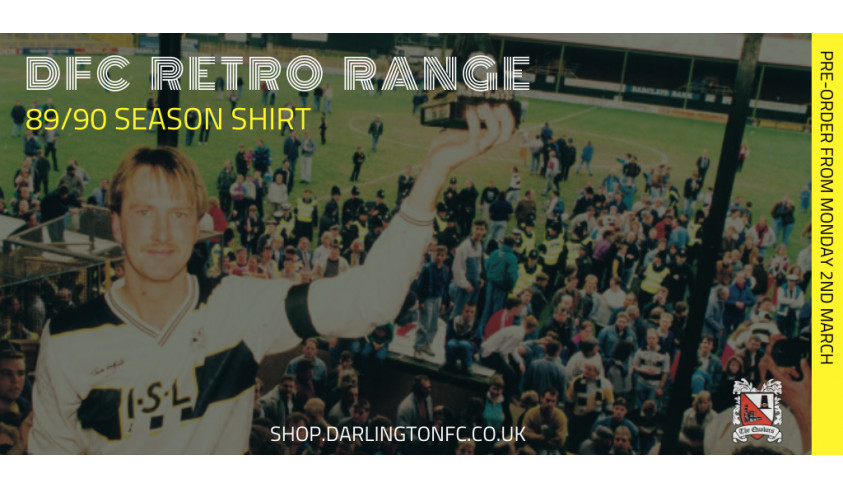 Retro shirts update
Thanks to everyone who has ordered a retro 89/91 shirt. Pre-orders are now closed and the order has been sent to Hope & Glory for manufacturing in their U.K. factory.
Initial estimates were that manufacture would take around 4 weeks however due to the ongoing COVID-19 situation throughout the world and recent government directives production has had to be halted at both the Hope & Glory HQ and factory for 3 weeks which will obviously push the delivery date further back. We'll continue to provide updates as and when we get them.
Unfortunately due to the large amount of unknowns we face we've only been able to order the exact number of shirts to fulfil pre-order rather than to hold as stock, however once the shirts have been delivered we will look to run another pre-order window to mop up any latent demand.
Also, for anyone who chose to collect their shirt from QR which is currently closed we'll be offering an option to purchase postage should it be needed once the shirts arrive - we'll be in touch.
Thanks for your support and please look after yourselves and your loved ones during this time of uncertainty. Latest NHS info on the COVID-19 virus can be found here: https://www.nhs.uk/conditions/coronavirus-covid-19/
And please, stay at home where possible.