Quakers' second string beaten at Richmond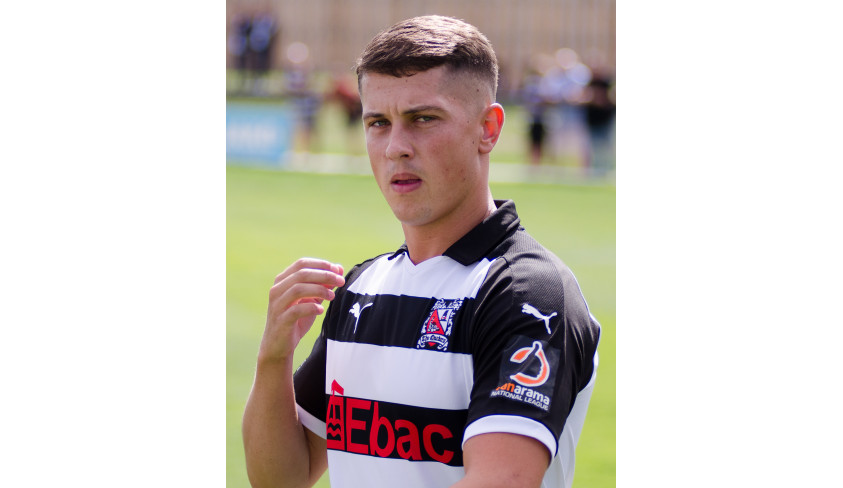 Mixture of academy and first team players in action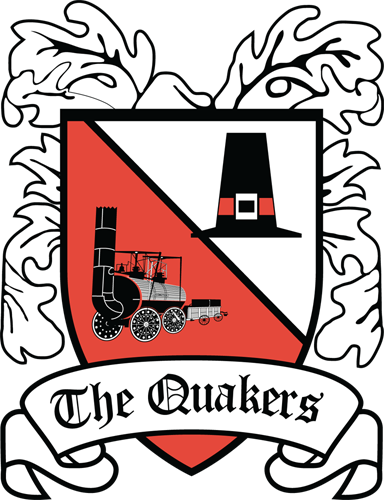 Quakers' second string were beaten 2-1 at Wearside League Richmond Town on Saturday afternoon.
They played some good football in the game,, but went 2-0 down with goals on 43 and 52 minutes, before sub Jack O'Rourke pulled a goal back on the hour.
Academy manager Paul Thomas, who was in charge of the team, said; "It was a really good run out for some of the team.
"Joe Wheatley played 80 minutes without any problems and was superb, which was pleasing, and other lads who have been in the first team squad got some minutes under their belts. Jonny Burn played 90 minutes, Mitchell Glover played 45.
"We didn't do much up front in the first half, but we made four changes at half time and got back into the game.
"I learned some things about our second year academy players, they stood up well to the physical side of the game. There weren't any shrinking violets.
"Jack O'Rourke, who is only 16, came on and took his goal really well. Corbin Mitchell showed plenty of pace, and defender Connor Prest was very gritty."
Team: Cameron Hall, Cameron Holliday, James Metcalfe, Joe Wheatley, Jonny Burn, Louis Hoare, Brad Povey, Harry Stansfield, Tehvan Tyrell, Kieran Greenway, Sanny Lingthep
Subs: Mitchell Glover, Connor Prest, Jack O'Rourke, Callum Harland, Elliott Shaw, Hugo Abrol, Corbin Mitchell, Jakavi Furvert, Justin Bell