Shirt sales now over 600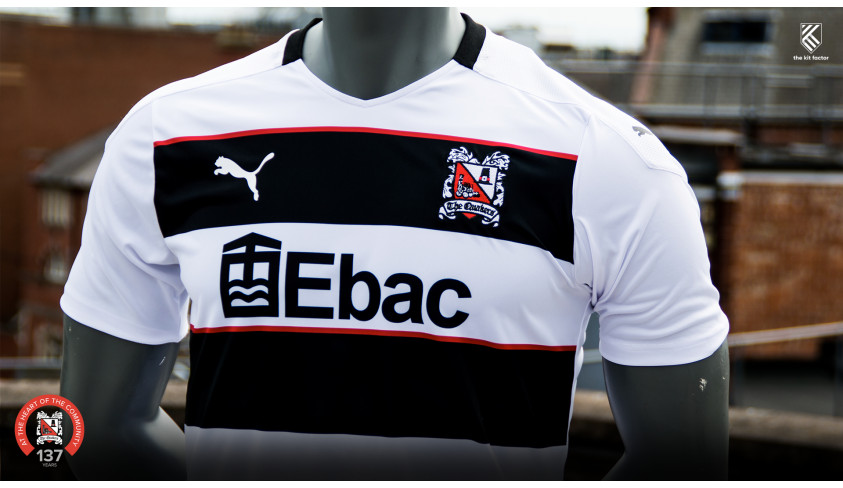 On line
If you haven't got your home or away shirt yet they are available from our online shop at shop.darlingtonfc.co.uk. You can also order online and choose "Pick up" from Mysportswear.
The start of the season is on the horizon, so why not go out and buy a shirt?
Shirt sales stood at 662 last weekend, great work Darlo fans!