Southport game postponed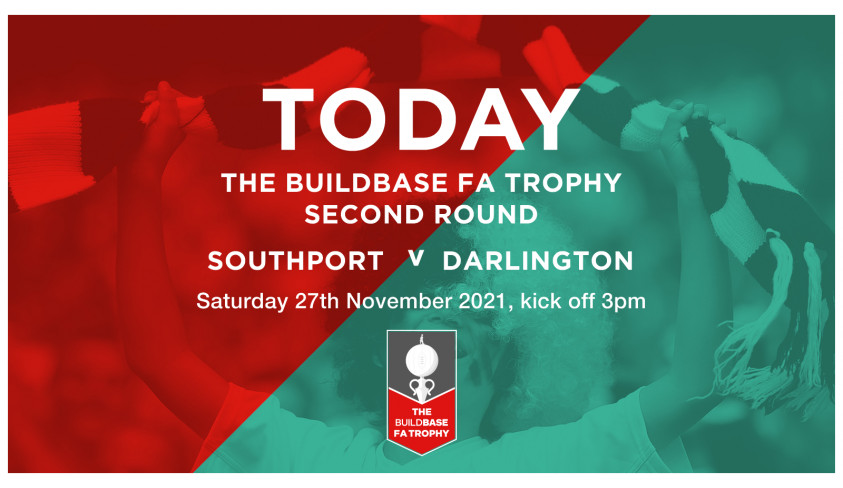 Structural problems at Haig Avenue
Today's FA Trophy tie at Southport has been postponed because of structural problems to the outside of the ground caused by high winds, and therefore endangering the safety of the public.
The game has now been arranged for Tuesday night at Haig Avenue.
As for today's game, if Tuesday night is a draw after 90 minutes, then the game will go straight to penalties.