Sponsor our new Women's team!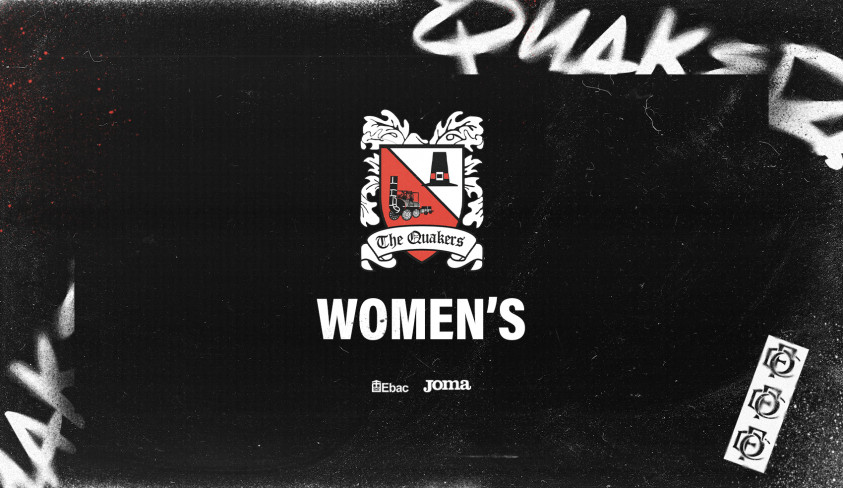 Great chance to sponsor our new venture
Here's a great chance to sponsor our new Darlington FC women's team!
We're entering a team in the newly formed Durham FA Women's League, and we're looking for a main sponsor.
The main sponsor's logo/brand will proudly be displayed on the front of the women's team shirt, and the club will also arrange a corporate package of benefits as part of a sponsorship agreement.
It will provide an excellent platform for this new venture to grow and develop throughout the 2021/22 season and beyond to reach its full potential. Football is now the top participation sport for women and girls in England and becoming the first main sponsor of DFC Womens Senior Team will be an important part of the continuing DFC journey. For more information and details please contact commercial@darlingtonfc.org.
Games will be played on Sunday afternoons, and news and match reports will be published on our official website with the main sponsor's logo displayed.
We will also be offering kit sponsorship for individual players, details are available from commercial@darlingtonfc.org