Spot the back of your head in the 80s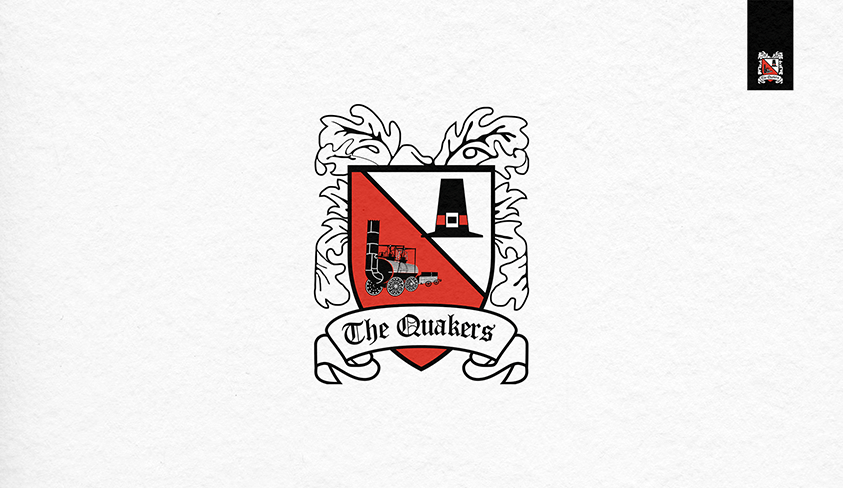 Another old image
We've come across another old image in the archives of a game at dear old Feethams.
The image has been taken from the back of the Polam Lane end -- and one of the most interesting features of the image is the old house at Spratts corner. This was later demolished and converted into the Quaker Sports centre.
Can anyone enlighten us which year, or even game this might be? Spot the back of your head!
Drop us a line on media@darlingtonfc.org