Spot yourself .... in the 80s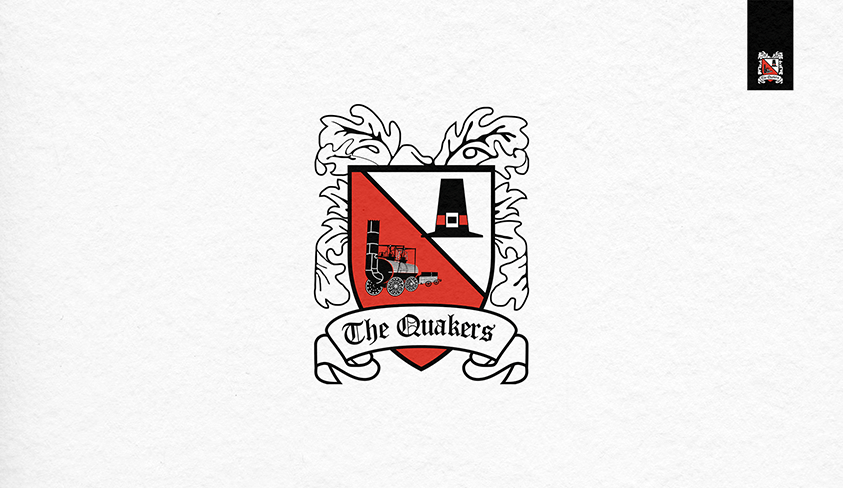 Queueing at dear old Feethams
Here's a picture we dug out from our archives at the weekend -- an image of fans queuing to get into a game at Feethams.
We reckon it's a game in the early to mid 80s -- going by the fact that there's an advert for the Evening Despatch above the entrance gates, and not so much the parka coats being worn. It could even be a Sunday match, because to watch a match on a Sunday in the 80s, you had to buy a programme, hence the sign "adult programmes, £1.20"
Can you spot yourself? Drop us a line on media@darlingtonfc.org with any details.