Statement from Darlington FC against any form of discriminatory behaviour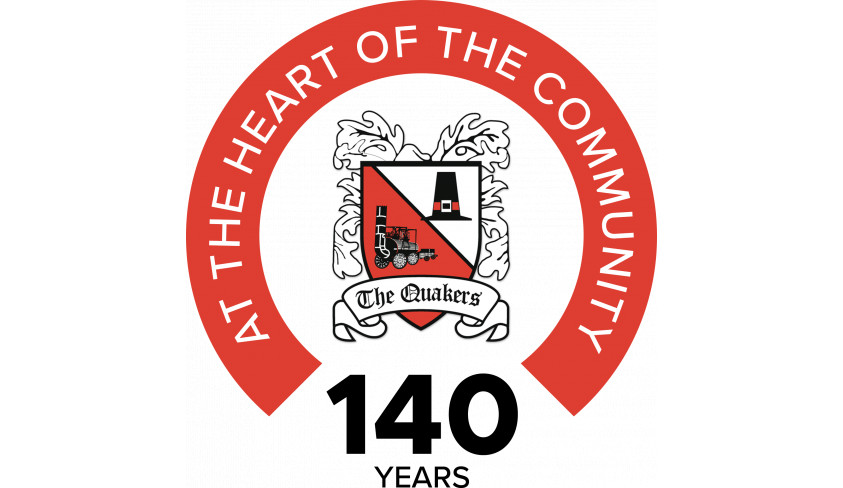 The club's position on discriminatory behaviour
Darlington FC strongly condemns any sort of discriminatory behaviour at our matches, both at home and away.
We will not tolerate or condone racist, misogynist, sexist or any other form of discriminatory behaviour whether physical or verbal. The club will work to ensure that such behaviour is met with appropriate action in whatever context it occurs.
We are sure that all of our fair-minded supporters will agree with our statement, as we are trying to build a club that can proudly stand at the heart of our community. Incidents like the one on Monday at Scarborough which detracted from a great win on the field, do not help the great reputation which we have painstakingly built as a fan-owned club over the last eleven years.
As a club, we apologised to the assistant during the game, and once again, we apologise to the assistant, the other match officials and to our hosts Scarborough for the misconduct of a small number of our fans.
Discriminatory behaviour, unfortunately, is common in everyday life, but Darlington FC is absolutely determined that it will not be heard or seen at any of our matches whether it is directed at another spectator, player, volunteer, employee or match official.
We are carrying out an investigation into the disgraceful abuse that was aimed at the assistant referee at Scarborough last Monday, and if individuals are found to have abused the assistant, then those individuals will be banned from watching Darlington FC matches and may be subject to further external action. These incidents can result in a significant fine from the FA which has to be found from club finances.
We encourage anyone who experiences discriminatory abuse, or witnesses it, to e mail ray.simpson@darlingtonfc.org in the strictest of confidence.
We will continue to work with organisations such as Her Game Too and Kick It Out to help us eradicate discrimination at our matches.