Statement from DFCSG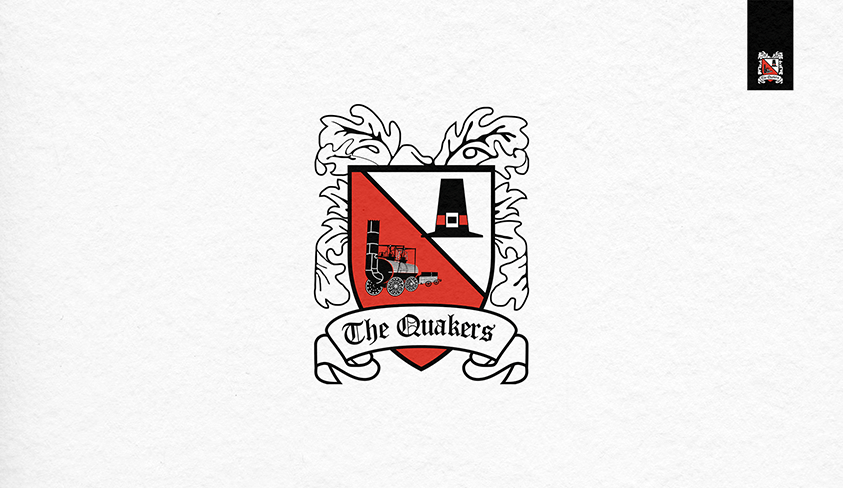 The Darlington FC Supporters Group welcome the news of the two high profile friendlies versus...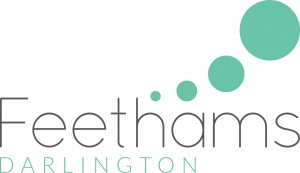 The Darlington FC Supporters Group welcome the news of the two high profile friendlies versus major North-East opposition which have recently been announced by the Football Club. A huge amount of work has gone on behind the scenes in order to secure these friendlies; work which has been even more complex than normal due to the Club having no current home venue to stage friendly games.  We are delighted that the Darlington Arena has been made available to allow us to play back in OUR town for the first time in 4 years - a monumental occasion which will soon be followed up by a full time return to the town in the coming season.
Whilst the period of tenure at the Arena harbours some bad memories for some supporters it should not be forgotten that the venue itself was not directly responsible for the demise of the Football Club. Above all else, it is a fantastic facility for the town which now gives the Football Club the platform to showcase the vibrant, committed team which has evolved during four seasons in Bishop Auckland and has had significant success in achieving three promotions.
The DFCSG appeals to all Darlington fans, whether current or lapsed to forget the turbulent experiences that coincided with our time at the Arena and come along to support the town's Football Club. For any club at this level home pre-season games are an absolute key revenue generator and a significant attendance in these games will support the Club in the coming season meaning an increased chance of success on the pitch as well maintaining the sustainability of the club.
In addition to the potential revenue generation it would also mean a great deal to the dedicated players who pull on the Darlington shirt with pride to see a huge turnout of the Darlington public for the first games back in the town.
Please show your support for YOUR Football Club as it embarks on its return home to Darlington.
Please see the Darlington FC website for admission and ticketing details.
Wayne Raper
DFCSG Chair