Steve's half time quiz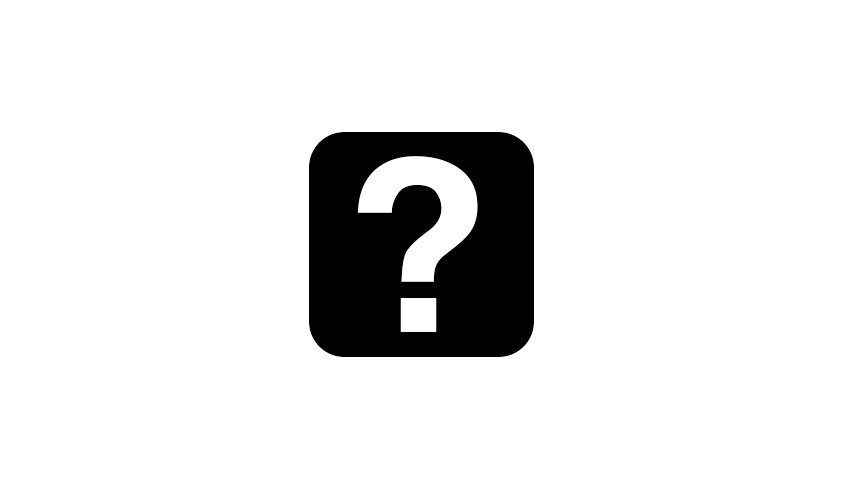 The latest from our quizmaster Steve Rees
Here's the quiz that our quizmaster, Steve Rees, prepared for the Ashton United game on 29th December -- answers tomorrow.
FIRST HALF – GENERAL KNOWLEDGE
In what kind of an auction do prices come down until the item is sold?
Which motorway in the UK is the longest?
Which was the first completed underground line in London, and which is the newest?
What is the capital city of Canada?
How many furlongs are there in a mile?
In which Bond movie did Robert Shaw play the part of assassin, Donald Grant?
Most famous in the 60s but she also sang with the Pet Shop Boys in the 80s, which singer was born Mary Isobel Catherine Bernadette O'Brien?
In which year did Blue Peter first appear on children's TV? (Allow a year either side)
Which famous British sitcom character has the real name Colin Ball? Clue: He helps to keep London clean
What is an American police officer's equivalent of a truncheon?
What colour is the zero on a roulette wheel, and what is the correct term for the person who spins the wheel?
SECOND HALF – SPORTING KNOWLEDGE
In which decade did Fred Perry win three consecutive Wimbledon Single's titles?
Football: Who was the first ever person from outside the British Isles to manage a Premier League club? The team involved was Spurs.
Who received the Golden Ball award for best player in the 2018 FIFA World Cup tournament?
The Rungrado 1st of May Stadium is the largest sports arena in the world. In which country is it?
Who was ranked the UK's number one men's tennis player from 1989 to 1994?
Which 5 football clubs did Brian Clough manage during his career?
How many players are allowed on the pitch at any one time in American Football?
The trophy for the BBC Sports Personality of the Year Award is a plinth featuring which silver-plated object?
In which English city do rugby union side Wasps play their home games?
Which common boxing term is given to the normal stance taken by a left-handed boxer?
Gary Neville was appointed head coach of which Spanish club in Dec 2015, only to be sacked 4 months later?