Steve's Quintessential Quaker Quiz -- the letter L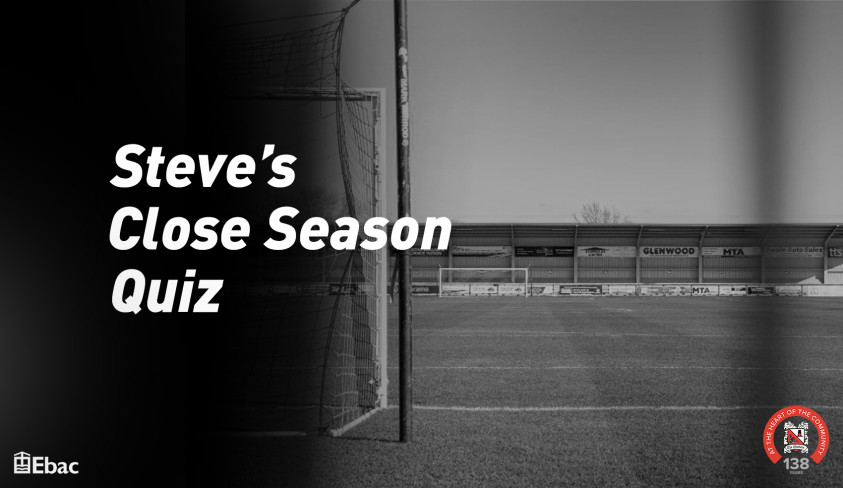 Another quiz set by Steve Rees
THE QUINTESSENTIAL QUAKER QUIZ
All the answers begin with the same letter- in the case of someone's name, the surname begins with the key letter. This week's letter is ……… L
FIRST HALF (General Knowledge)
Who, in 1986, was the first American cyclist to win the Tour de France?
What is the largest city in the Canary Islands?
In geographical terms, what are Titicaca, Athabasca and Baikal?
Excluding sports events, what is the link between these years - 1992 1976 2000 1984?
Which sport is said to have been invented by the North American Indians?
What is the connection between a footballing imp and Nebraska, USA?
Which theme park is situated close to Ripon?
Who was Inspector Morse's sidekick?
What is Franz Hals' most famous painting?
Which North Yorkshire town is often referred to as 'The Gateway of the Dales'?
Which, under standard conditions, is the lightest metal?
SECOND HALF (Football)
Who was manager of Middlesbrough FC from 1992 to 1993?
Which Scot, whose career spanned 1956 to 1974, was nicknamed 'The King'?
Which team won the fourth ever Football League Cup in 1964?
Name the goalie we signed on loan from Preston in 1995. He went on to play for Sheffield Wednesday, Leeds Utd and Swindon Town, amongst others.
For which country did ex-Quaker favourite Franz Burgmeier gain 112 international caps?
Which Scottish Premiership club play their home games at the Almondvale Stadium?
Which English team did Barcelona defeat in the inaugural Fairs Cup Final in 1958?
In which European country do Skonto FC and FC Ventspils play their professional football?
What is the nickname of the England Women's football team?
Which Quaker 'saviour' gained one England cap in 1976?
Before moving to the Galpharm Stadium in 2004 (now the Kirklees Stadium), where did Huddersfield Town play their home games?