Support our sponsors! Ironing Man offers 30 per cent discount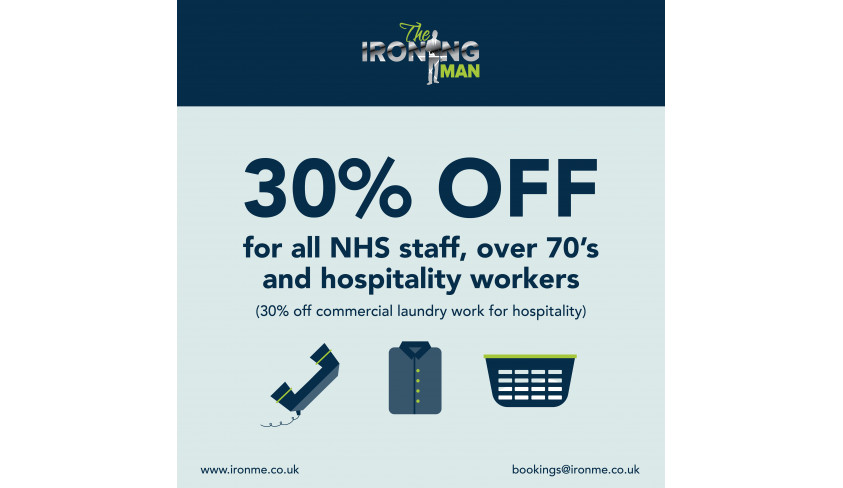 DFC back the Ironing Man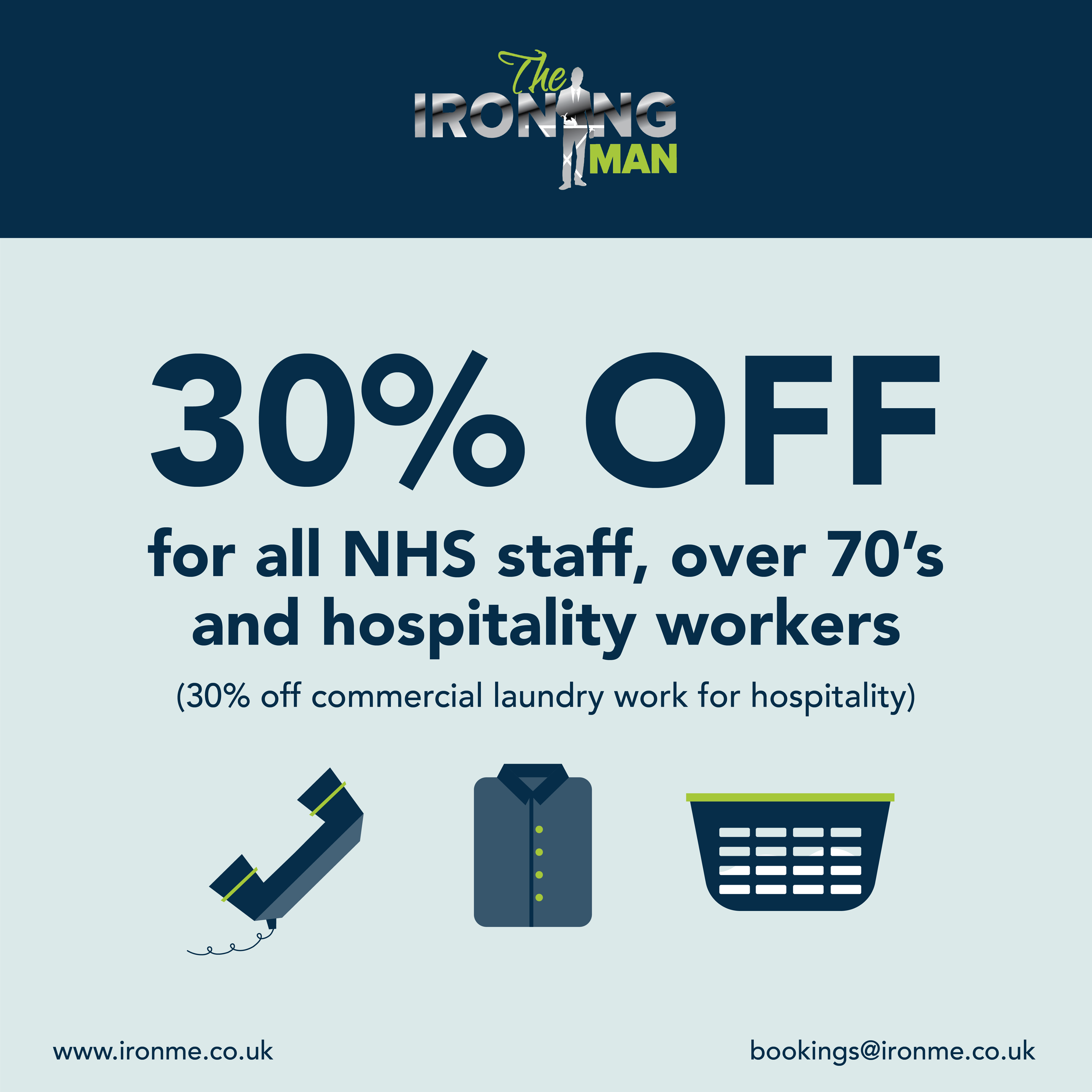 Darlington Football Club intends to fully support its sponsors throughout this Coronavirus crisis, and we would like everyone to support the Ironing Man.
They got in touch with us on Saturday morning to inform us of a 30 per discount that they're offering to hospitality workers, over 70s and NHS staff.
"Presently we need to support each other more than ever before. We want to offer more help to those businesses and individuals currently struggling and those who are working incredibly hard at this time. We hope that our gesture of offering 30 per cent off to all over 70s, hospitality workers and NHS staff will help a little.

"As a company, we still have many staff whom we are trying to support and this is testing our business more than anything ever has before. We would like to thank everyone who is continually supporting us and request that they continue to do so.

"We will not close our business unless we are forced to do so, and we are very determined to continue through these times. To reiterate; we are keeping up hygienic and clean practice as much as possible and to every single person using our services -- we can't thank you enough. "

*this offer also applies to all business currently struggling who need savings on laundry costs