Tadcaster FA Cup programme available on line now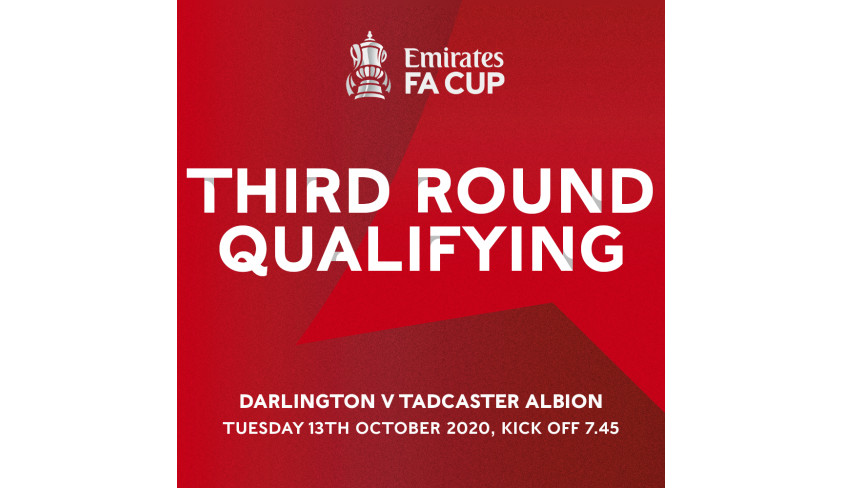 The Quaker available for £2 online
The programme for Tuesday night's Emirates FA Cup tie against Tadcaster Albion is now available to view or download in our shop, price £2.
In this edition:
DJ: It's important that we don't panic
Alun: I'll be looking for a big improvement
FA Cup records for Darlington and Tadcaster
Twenty facts about Tadcaster Albion
Memory Match Colchester 1984
Steve's Quaker Quiz
Pic of the Past – Harvey Saunders
And loads more!
The Quaker is available to download here:
https://shop.darlingtonfc.co.uk/E-Programme-Tadcaster-Albion-FA-Cup-p243767479
Read the programme while you watch the game -- buy your match pass here.