Tempest Jones to sponsor DFC's YouTube channel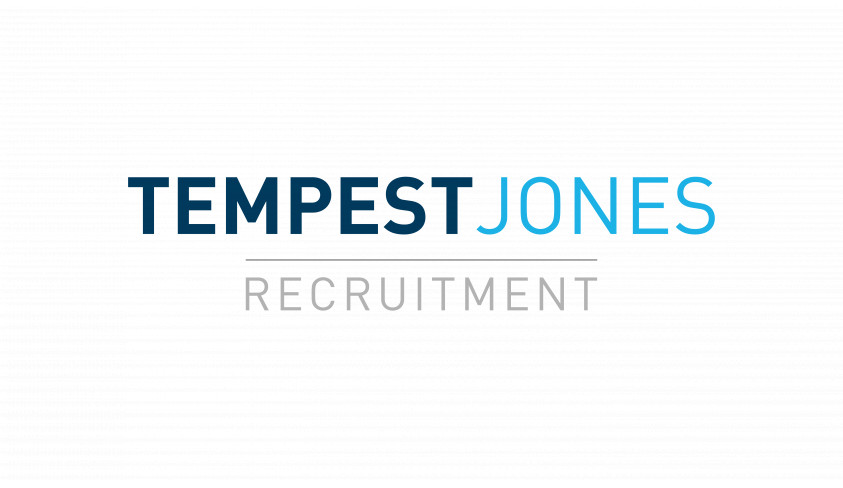 Local company backs the Quakers
Tempest Jones agree sponsorship of Darlington FC's YouTube channel
Darlington Football Club is pleased to announce that local company Tempest Jones has agreed to sponsor the club's very popular YouTube channel.
Tempest Jones, which was founded by Darlington fan John Tempest, have agreed to sponsor the YouTube channel for at least one year, beginning immediately, subject to finalising of some details. Their company logo will be displayed in highlights and interviews.
John, who has been a member of the Trust and CIC, as well as being a director at Darlington FC said; "As a Darlington fan since aged 12 I've followed the Quakers' fortunes, so it's a real privilege to be able to support the club again through some sponsorship."
Darlington FC chief operating officer David Johnston said; "We are delighted that Tempest Jones is going to sponsor our YouTube channel, which is regarded as one of the best in the league. It has had over 1.2 million views in the last four years, so it offers excellent exposure for Tempest Jones. We are really looking forward to working with John."
The club's YouTube channel is the work of hard-working volunteer Kevin Luff, who films all of our games and produces a high standard of highlights and interviews.
Tempest Jones is a leading Executive and Management recruitment organisation, operating within the Built Environment with particular focus on Development, Consultancy and Financial services. Their assignments range from board and senior management appointments to sourcing whole teams. With expert knowledge of their specialist markets, their precision search techniques and rigorous project management ensure that they can adapt to the fast changing and complex needs of their clients achieving unparalleled accuracy and speed of results.
You can learn more about Tempest Jones here on their website: https://tempestjones.com/
We're sure that all Darlington fans hope that we have a fruitful and long partnership with Tempest Jones.