Thanks, Joe!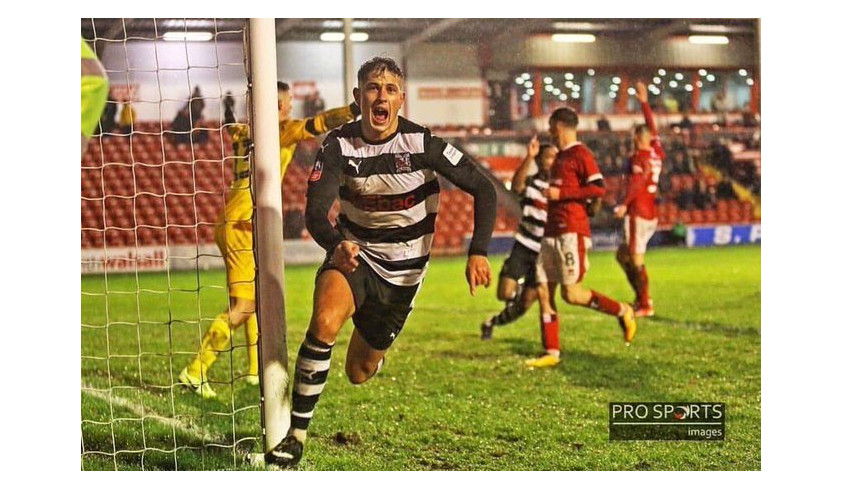 The best memory of Joe Wheatley
We announced earlier that Joe Wheatley, who signed for us in 2017-18 season, has been freed by the club.
In that time, he has made 130 appearances for us, scoring three times, and he has also been capped by England C.
There is one moment that Joe will always be remembered for by Darlington fans, and that's the dramatic last minute equaliser at Walsall in the FA Cup in November 2019. Relive one of the finest moments in our recent history here again here.
https://www.youtube.com/watch?v=43rGxkPRB78
We'd like to wish Joe all the best in his future career.