Thanks to our Blyth matchball sponsors!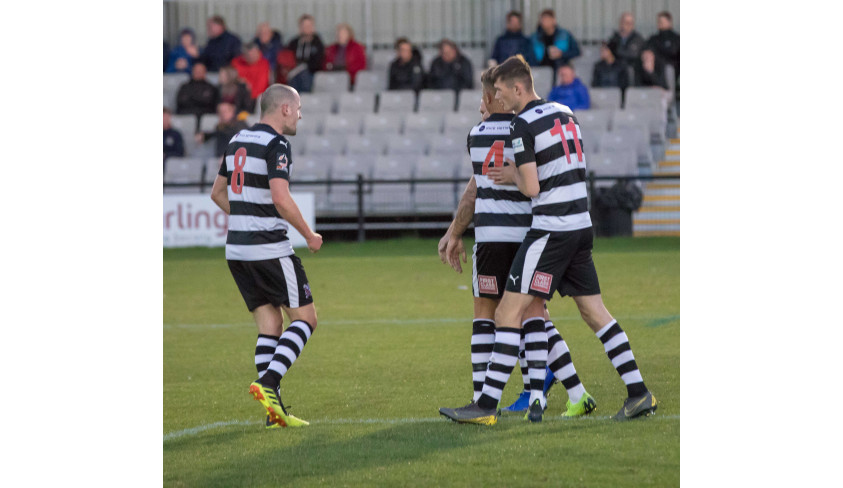 Bandera Texas sponsored the Blyth game
We'd like to thank Chris Willsden and our loyal bunch of fans from Bandera Texas for sponsoring the match ball for the Blyth game on Wednesday night.
Chris is pictured presenting the matchball to man of the match Tyrone O'Neill after the game.
We'd like to thank all the good folk in Bandera Texas for their continuing generous support of the club.
If you'd like to sponsor a Darlington match or the matchball, then send an e mail to commercial@darlingtonfc.org