Thanks to the DCMS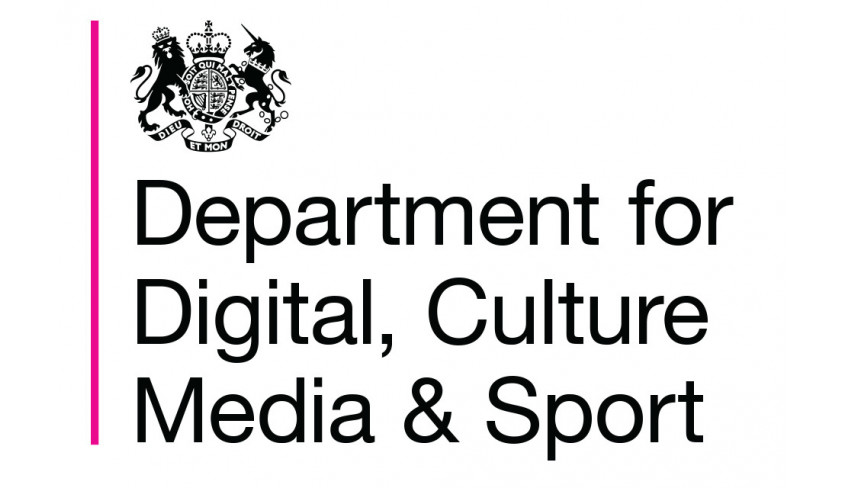 Loan from the Winter Survival Fund
Darlington FC would like to sincerely thank the Department for Digital, Culture, Media and Sport for the loan of £64,800 from the Winter Survival Fund.
This amount will assist the club in surviving the financial impact created by Covid, in particular during the period November 2020 to March 2021. The loan is over a 20 year period, with particular terms and conditions which the club has satisfied.
The club has now entered a new financial year in an improved position, thanks to a successful Boost the Budget campaign and season ticket sales.
We plan to hold a virtual fans forum in early August where we will provide a more detailed update on our position going into the new season.