The cold days are coming -- warm clothing available now from Quaker Retail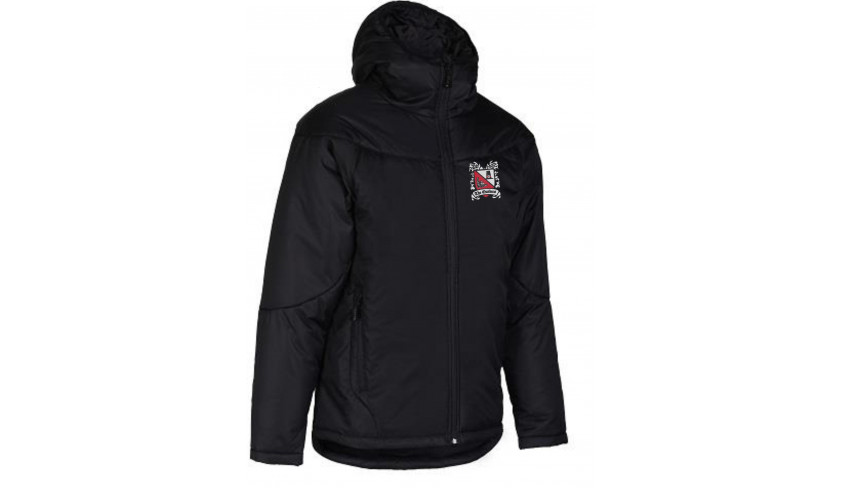 Some ideas for the cold and damp weather
Quaker Retail has some great ideas on clothing in stock at the moment -- why not check out
https://shop.darlingtonfc.co.uk/
Puma Hoody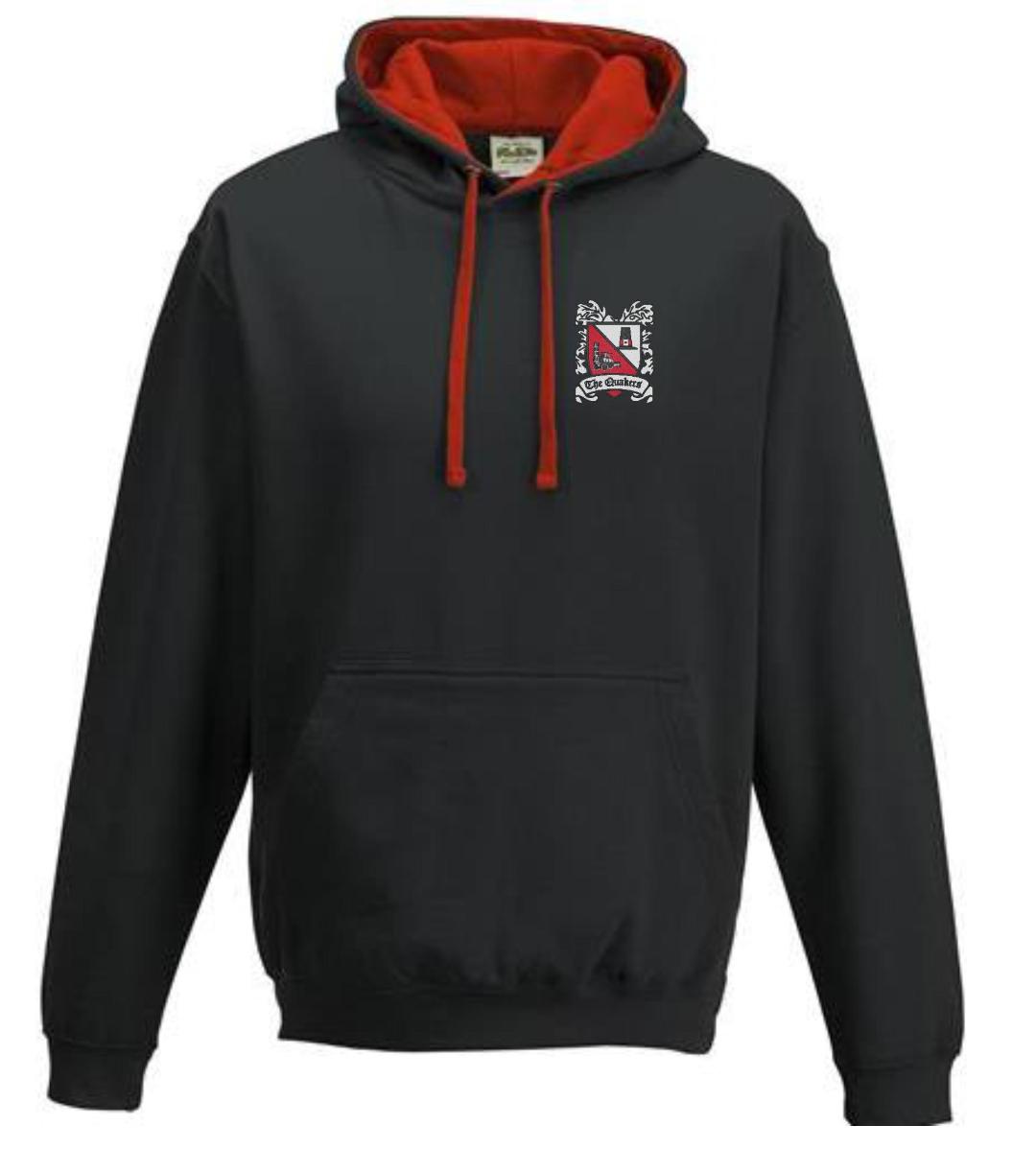 Our Puma Hoodies come in black or red and have the Puma cat and Darlo badge. They cost £45.99. These hoodies have a straight hem, a front pocket and a hood with a draw cord. Ideal for casual wear.
Puma Padded Jacket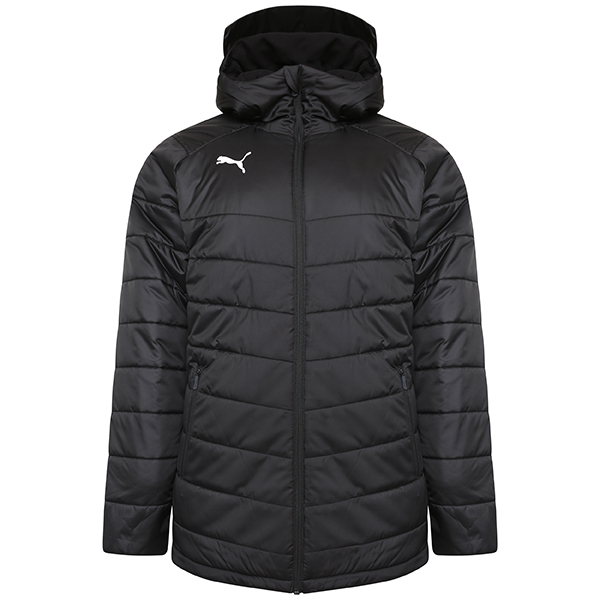 The Puma padded jacket is standard length with a full zip. It has side pockets with snap buttons. The jacket has an elasticated cuff and hem. hem and it's priced at £99.99 and displays the Puma cat and Darlo badge.
Quaker Leisurewear Hoody
Our Quaker leisurewear hoody is black with a double fabric hood with a red interior. It has a kangaroo pocket, ribbed cuffs and a straight ribbed hem. It is priced at £25.
Quaker Leisurewear Zoody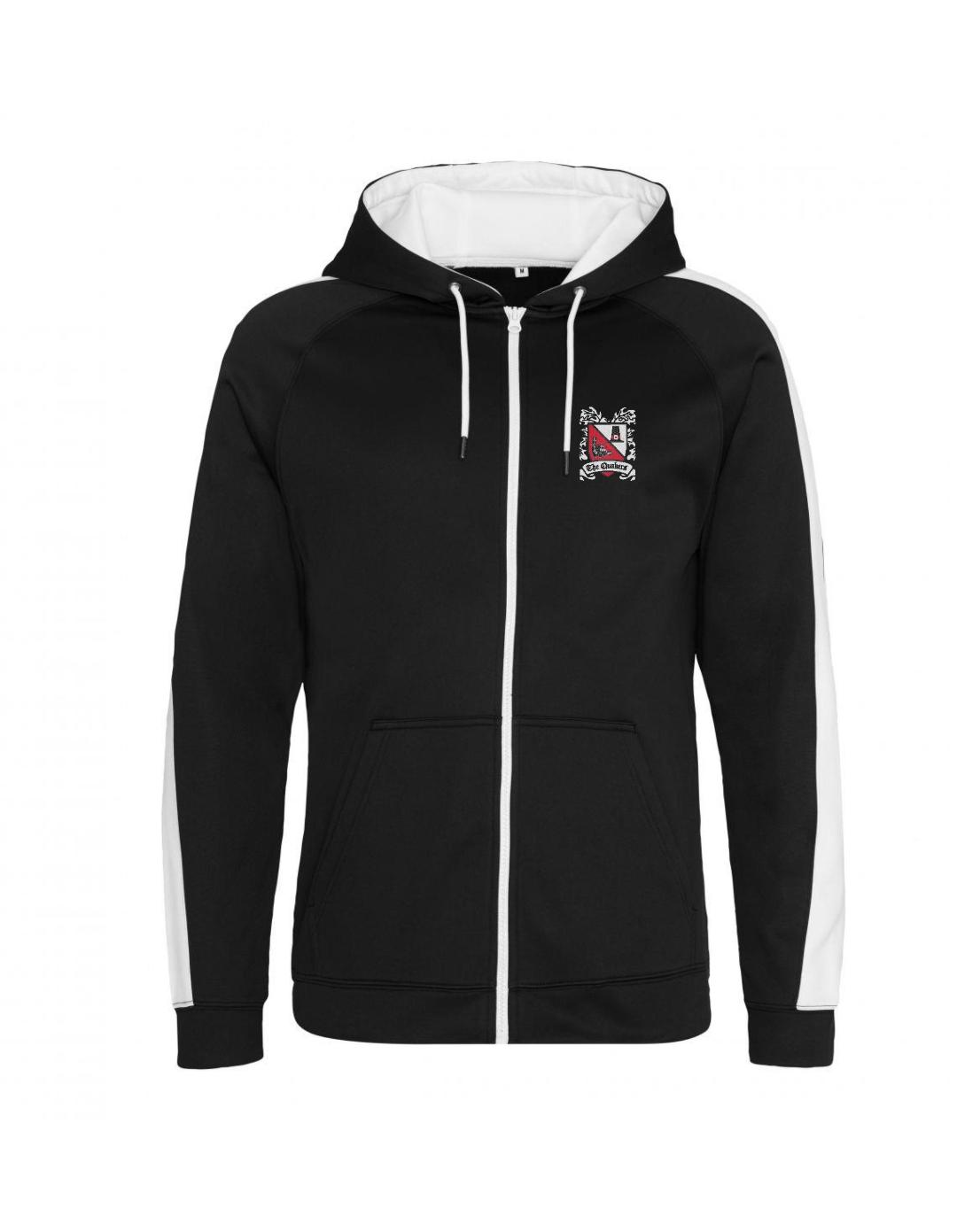 A hoody with a zip, hence a zoody, is priced at £30. It has a three panelled hood with a white interior and features a stripe down the sleeve. The zoody has a full zip in contrasting white. Again ideal for colder days.
Quaker Leisurewear Gilet
Great for an extra layer when it's cold, the gilet is black with contrast pocket zips and has a full front zip with a chinguard. The gilet is soft lightweight and warm. Our gilet comes in at £35.
Quaker Leisurewear Padded Jacket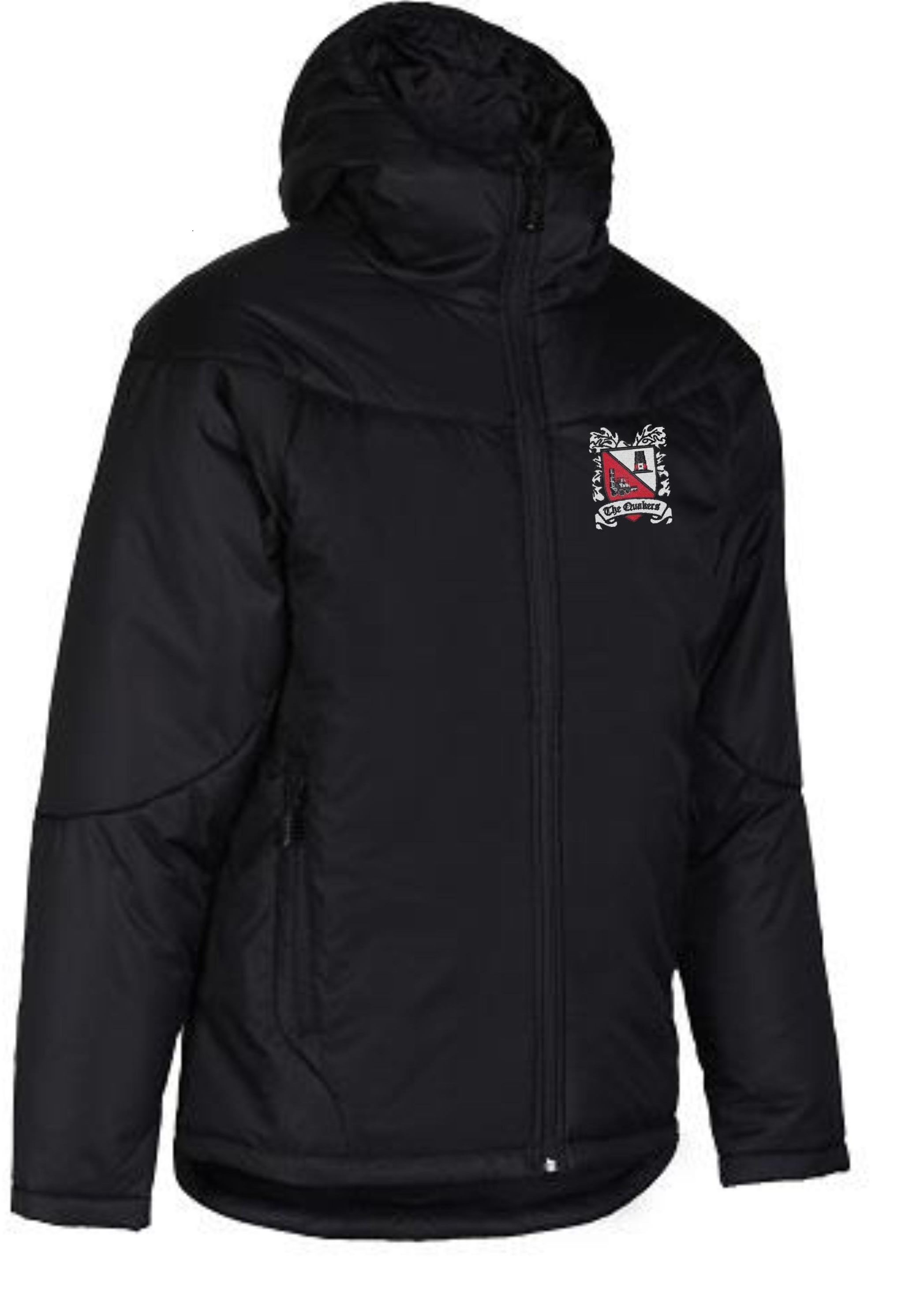 This black padded jacket is showerproof , wind resistant and warm and priced at £60. It has internal stretch cuffs and internal pocket and zipped side pockets. Great for colder days.