The Darlo weekend quiz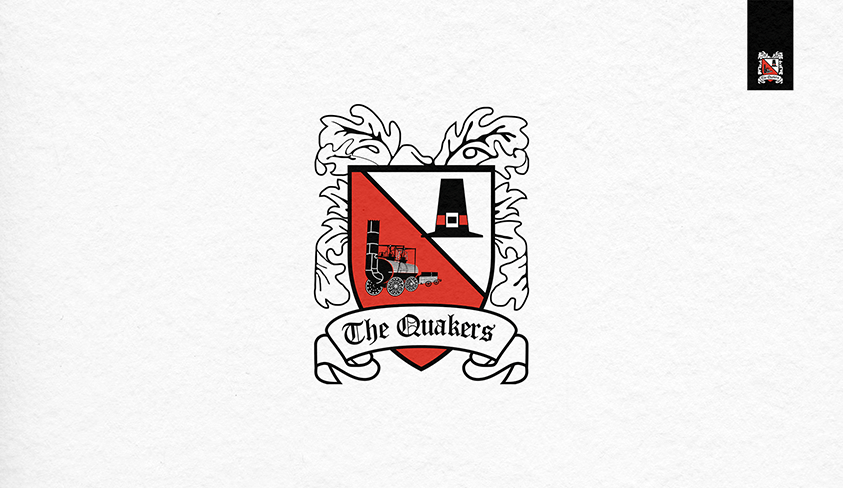 Thanks to Steve Rees, here's another of our Darlo weekend quizzes. It was originally used in the Sta...
Thanks to Steve Rees, here's another of our Darlo weekend quizzes. It was originally used in the Stamford programme in April.
FIRST HALF – GENERAL KNOWLEDGE    
In the 80s and 90s pop world, how were Neil Tennant and Chris Lowe better known?

Charlotte, Desiree and Rooster are varieties of which type of vegetable?

Which media company encourages you in their advertising campaign to "Believe in Better"?

What is Cornish Yarg?

The rights to which children's book were bequeathed to the Great Ormond Street Hospital in 1929?

Which TV family of the 60s lived at 1313 Mockingbird Lane, Mockingbird Heights, USA?

The waste products of the civet are used in the manufacture of which drink?

Which family of "leather makers" used to live at No 11 Coronation Street?

Who was the official photographer for the marriage of Prince Charles to Lady Diana Spencer in 1981?

What was the relatively sedate occupation of Casanova compared with his other antics?

Where, in November 1989, did the Ossis and the Wessis meet for the first time in 28 years?

What is the currency of Egypt?
HALF-TIME TEASER         NAME THE QUAKER!
Which former Darlington player is being described here?
Born in New Zealand but raised in Australia, this midfielder was signed up by David Hodgson in 2006, making 35 appearances for us and scoring just the once. He gained a couple of full international caps whilst with the Quakers and went on to play for a host of non-League clubs, including Workington and Blyth Spartans.
SECOND HALF – SPORTING KNOWLEDGE
If, in a game of cricket, a team is bowled out in 10 balls for no runs, which number batsman remains "not out"?

Who won four gold medals at the 1984 Summer Olympics?

At the 2008 Summer Olympics in Beijing, what was the nickname of the main venue, the National Stadium?

Which Football League club play their home games at the Keepmoat Stadium?

Who are the three men to have won the F1 World Championship who all share the same surname?

Which biennial sporting fixture was cancelled because of 9/11?

In tennis, who was the first Czech to win the French Open women's singles title in 1981?

Which sport features the terms a sticky dog, a dibbly dobbly and a featherbed?

On which racecourse does the Irish Grand National take place?

Which 1981 sports-themed film prompted its screen writer to claim at an award ceremony "The British are coming"?

In which sport does the home team always wear red and blue colours?

Which position in a Rugby Union team is missing from a Rugby League team?