The DFR Season Review Podcast is here!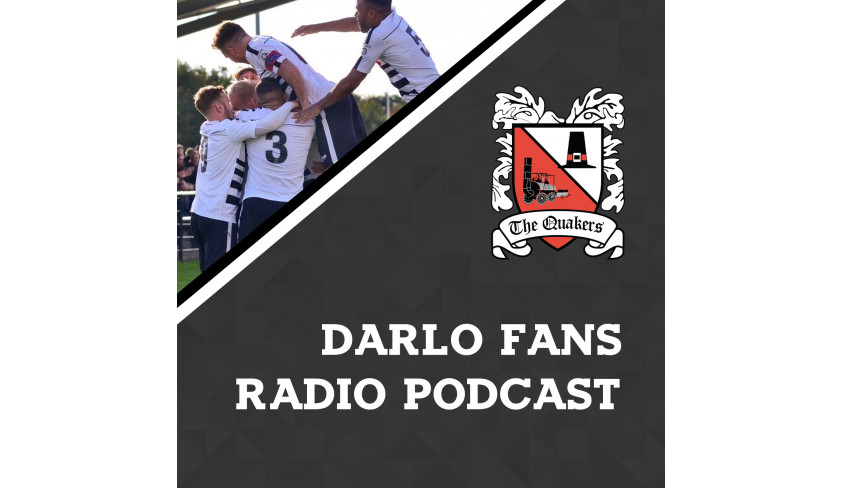 The lads look back at another interrupted season
Stuart Armstrong chairs a long overdue new episode of the Darlo Fans Radio podcast - he's joined by regulars Kev Luff and Michael Price, plus podcast debutant Dan King to look back over another season for The Quakers.
The team talk over last season, the hits and misses, how it felt to broadcast from an empty ground, and look ahead to next season and whether Alun's men will actually get to play all 42 games?
Speaking of the gaffer, he joins us too to discuss his ambitions for the season to come alongside Boost The Budget and his appraisal of the club's performance last year.
The DFR Podcast is available wherever you usually get your podcasts - search for "Darlo Fans Radio Podcast" - or you can listen through the web player below: