The London Underground Challenge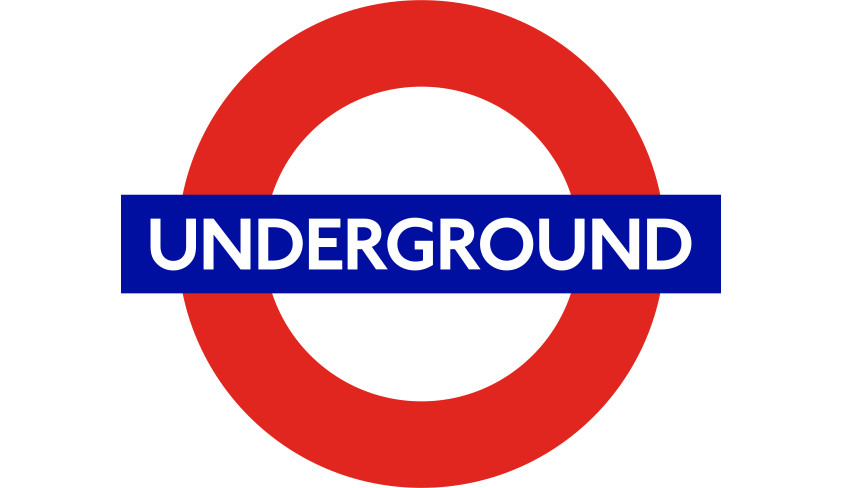 In aid of Mind
On Sunday, several Darlington fans are doing the London Underground challenge in aid of Mind -- they tell us about their plans.
In memory of our dear friend James Charlton, who we sadly lost last year, we will be undertaking the London Underground Tube challenge in order to raise much needed funds and awareness for Mind.
James loved the underground and hoped to visit every station on the tube map. In honour of him we will be attempting to pass through each of the the 272 stations currently on the underground network.
There are 11 lines, 272 stations and the lines total 250 miles in length.
We will begin our challenge at Chesham, at the end of the Metropolitan line, at approx 6am on 18/11/23, just five days after what would have been James' 28th birthday.
We will end the challenge at Heathrow Terminal 5, at the end of the Piccadilly line. We have to get here within 24 hours, but we are hoping to do it in less. The current record for 272 stations is 20 hours 4 mins 10 seconds.
Despite being named under the same system as London Underground lines, and having sections which are underground, the Elizabeth line is not classified as a London Underground line so this is not included in the challenge.
Kentish Town and South Ealing stations are shut for maintenance so we will be stopping at 270 stations but the tube will still pass through said 2 stations.
All we have to do is stop at each station on the tube, we don't have to set foot on platforms. We will record the time the tube stops at every station and take pictures here and there.
We can connect between stations via foot or other public transport. We'll be mainly going by foot at 8 different stations, which we will use as toilet/food stops also.
It is going to be a long and tiring challenge, but one we know James would've loved to have been a part of, and we hope we can complete it well to make him proud and raise some excellent money to Mind.
If you would like to donate please do so on:
https://www.justgiving.com/fundraising/Charlotte-Parker25?utm_campaign=lc_frp_share_transaction_fundraiser_page_donation_received_-_nth_donation&utm_content=c8b6189a-8389-4580-a9db-46c2472aa9d9&utm_medium=email&utm_source=postoffice&utm_term=1700003650895
Thank you so much for all the support, kind words and donations we've already received. You are helping us make a difference!
Charlotte, Aimee, Alice, Jack, James, Tim, Adam, Dave and Ryan x