Thommo and Tez win two awards apiece!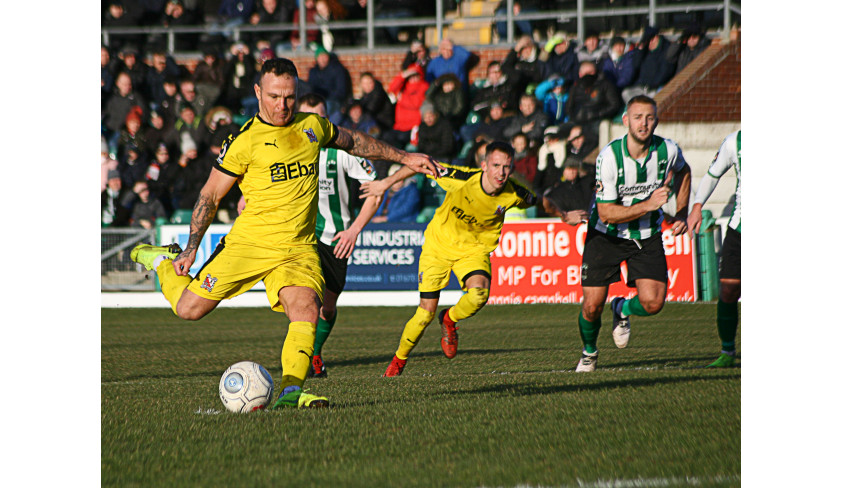 List of award winners
Darlington striker Stephen Thompson and defender Terry Galbraith picked up two awards each at our excellent end of season awards night at the Dolphin Centre on Friday night.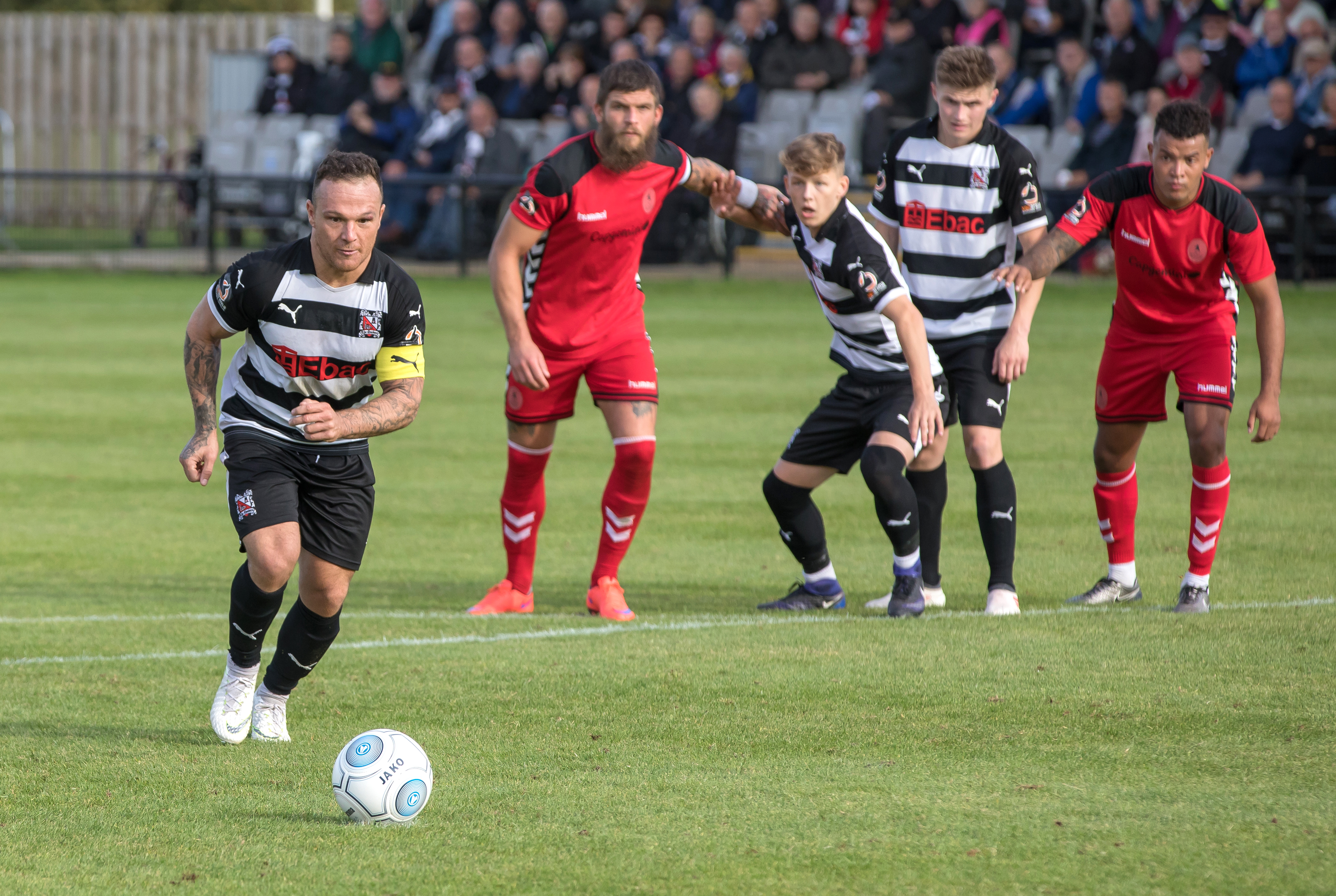 Thommo won the Fans' Player of the Season award and The Goal of the Season award (the long distance effort against Kidderminster) and Tez won the Manager's Player of the Season and the Away Supporters' player of the season.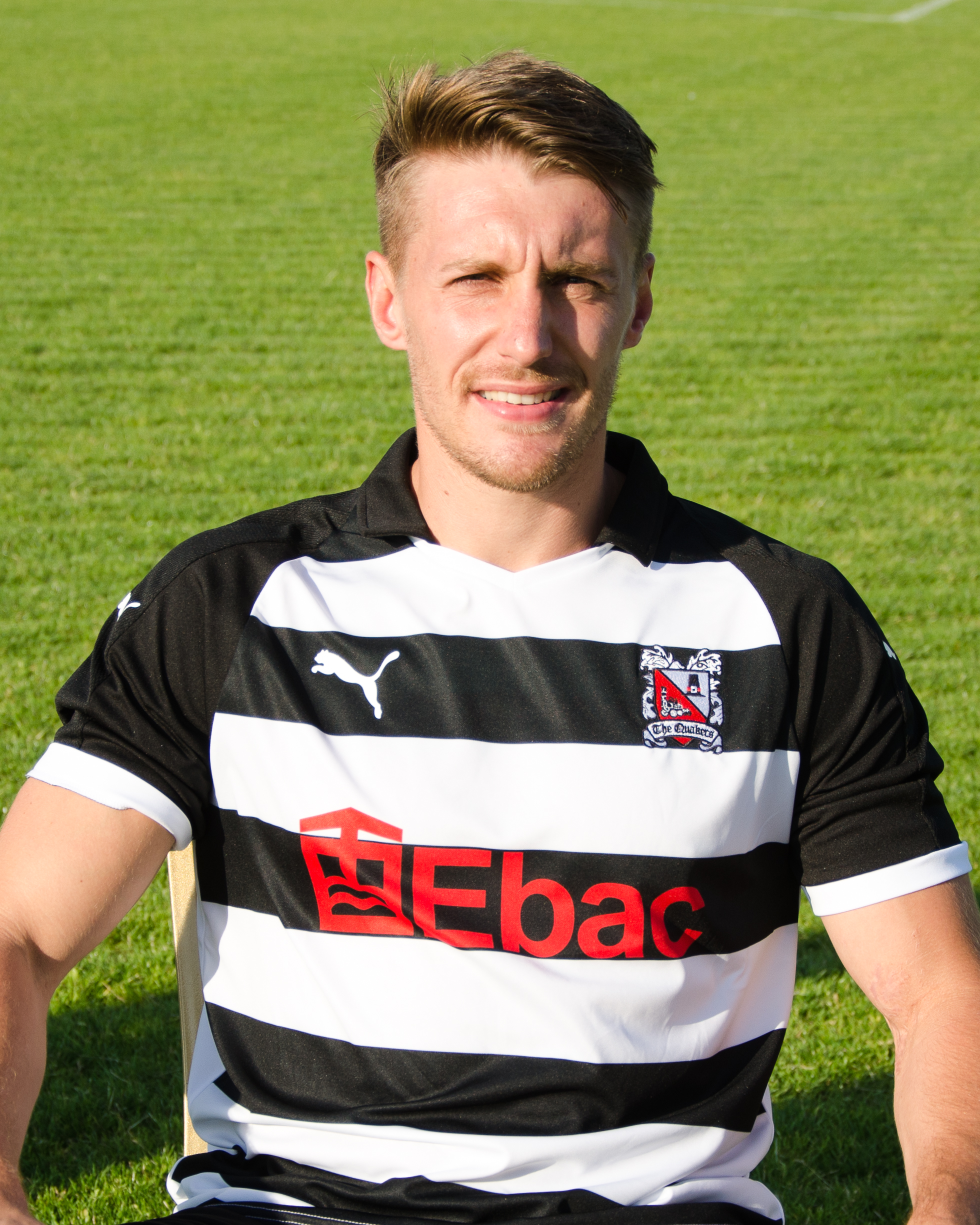 The Players' Player of the season award went to Luke Trotman.
The Young Player of the Year award was won by Harvey Saunders
The Harvey Madden award went to Lynn Jasper for all her hard work and long hours in Quaker Retail.
We'd like to thank everyone who voted in the polls, and all those who attended the evening.