Tommy Wright leaves as Darlington manager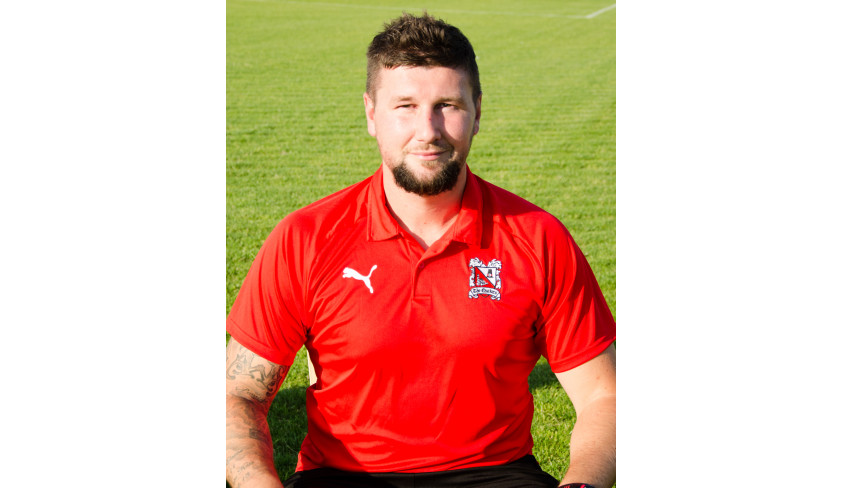 Decision made to part ways
Tommy Wright leaves as manager of Darlington FC
Following discussions between the Darlington FC board and manager Tommy Wright, the decision has been agreed to part ways for the benefit of the football club, therefore Saturday's home game against Leamington will be Tommy's last game in charge.
David Johnston, Darlington FC Chief Executive Officer, said: "This has been a difficult decision to make as Tommy is a talented young manager with a bright future ahead of him. As a board we have to balance that potential versus current results which ultimately haven't been good enough this season. I would like to wish Tommy all the very best in his future career."
Chris Stockdale, Darlington FC Supporters Group Chair said: "I want to thank Tommy for his tireless dedication and commitment since he arrived at our club. In many areas he has helped moved our club forward, notably with the launch of our own academy and he has generated significant transfer income from player sales. On a personal level he has been a pleasure to work with, conducting himself with dignity and grace regardless of circumstances. Ultimately results on the pitch this season have fallen short of expectations but Tommy remains a talented young manager and coach and I wish him every success in the future."
Tommy took over as manager in October 2017, and guided the club to a 12th placed finish last season. The club is in 16th place going into the last game of the season.
Alan White will remain in his post as assistant manager, and will continue to look after the academy during the summer.
In the meantime, the board will now commence the search for a new manager.
Everyone would like to thank Tommy for his service, and wish him all the best in the future.