Tony McMahon leaves for Scunthorpe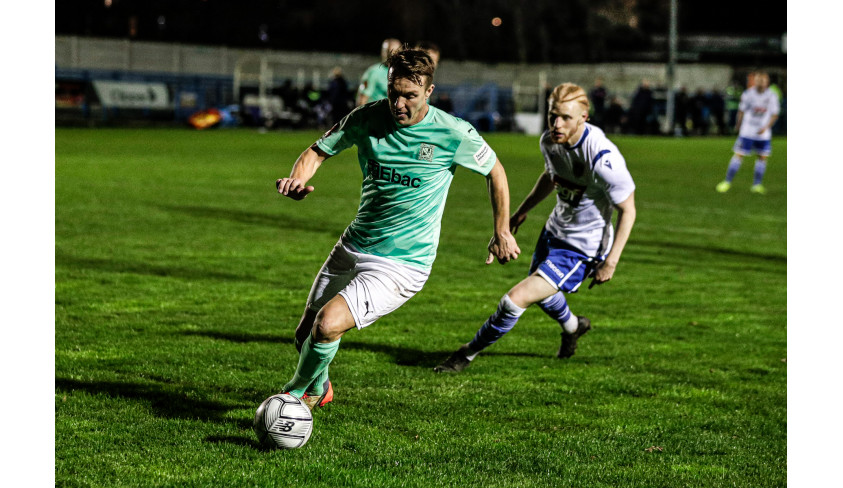 Accepts role at Football League club
Darlington FC would like to announce that Tony McMahon has left the club for Scunthorpe United.
Tony was our Head of Academy last season, and also made 15 appearances for us at right back. He will be taking up a role in the coaching staff at the Football League club.
We would like to thank Tony for his services, and wish him all the best in his new role.
We hope to announce a new Head of Academy in due course.