Tribute to Ray Spencer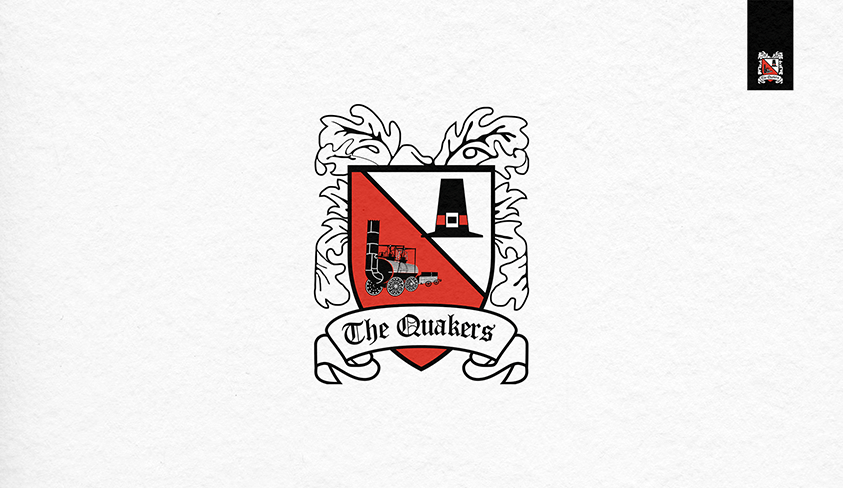 It is with sadness that the club announces that one of our former players and hero of our League Cup...
It is with sadness that the club announces that one of our former players and hero of our League Cup win over West Ham, Ray Spencer, has died at the age of 82.
Right half Ray, who was born in Birmingham, made his debut for Quakers against Southport on March 19th 1958 – the month after Quakers had lost to Wolves in the fifth round of the FA Cup – and went on to make 106 appearances, scoring seven goals.
He will be remembered for one goal in particular, the opening goal against West Ham – who included Bobby Moore, later to skipper England to World Cup triumph – in the second round of the Football League Cup at Feethams on 24th October 1960.
Quakers won the game 3-2 in front of a 17,057 crowd, and some Darlington fans can vividly remember that game.
Tim Johnson said; "Ray smashed us in front from 25 yards only 20 seconds after the kick off, which is still my favourite goal of all time. That night we beat the Hammers 3-2, which was, in my time, probably our most successful moment prior to promotion in 1966."
This was an era in which Darlington were briefly nicknamed "The Invincibles" because of their giantkilling acts. Even though West Ham levelled, Joe Rayment and Lance Robson - who worked as a dentist in Darlington and owned an E type Jag - scored again for Quakers.
The Darlington team that night was: Tinsley, Henderson, Mulholland, Furphy, Greener, Spencer, Rayment, Milner, Robson, Baxter, Morton.
Ken Lonsdale was the club's announcer at the time. "I can remember Ray picking the ball up in the centre circle, running towards the Park End, and then scoring with a shot into the top corner of the net – it brought the house down."
Doug Embleton said: "The phrase 'And the crowd went wild' may well have been born at that very moment."
Quakers went on to play Bolton Wanderers in the next round of the League Cup, losing 2-1 in front of a record crowd of 21,023.
Ray played his last game for us on 29th April 1961,in the 3-2 home win over Accrington Stanley. He joined Torquay United, and then moved to live in St Ives and then France for many years.
The club would like to pass on its condolences to his wife Maeve and family.