Try our 80s quiz -- part 3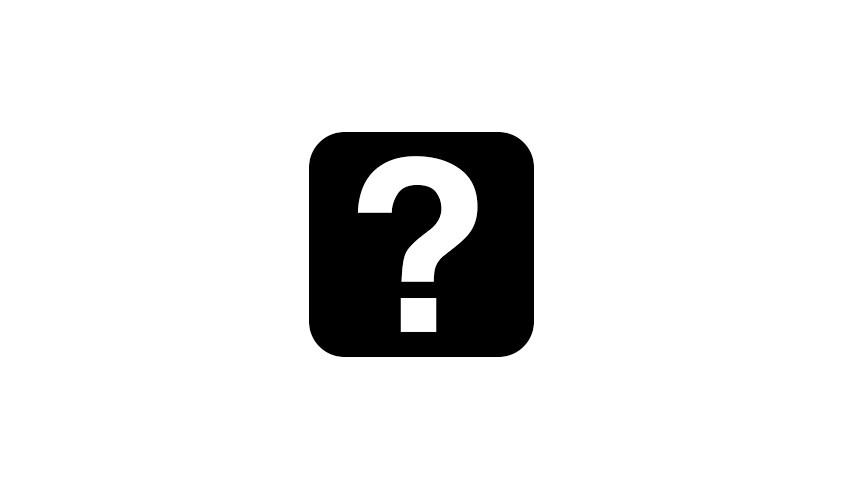 Questions set by Steve Rees
Steve Rees has set some questions about DFC in the 80s -- here's his third set of teasers!
Answers tomorrow:
Firstly, can you identify these five Darlo favourites of the 80s from the clues?
Flame-haired Geordie who started out with the Mags. A committed, inspirational midfielder with a fiery temperament who also played at Carlisle and Scunthorpe. League apps: 294 Goals: 52
A Scouser, this aggressive forward made over 240 appearances for Bristol Rovers, the Boro and Carlisle Utd.
He went down with the Quakers but came straight back up again. League apps: 33 Goals: 6
This diminutive but energetic midfielder spent three seasons with us before being released, reputedly "for being too small". Joined our deadly rivals where he enjoyed ten successful seasons. League apps: 74 Goals: 4
After 17 seasons in the First & Second Divisions, this player decided to end his playing career with the Quakers. A tough, uncompromising full-back, he quietly got on with the job of defending. League apps: 54 Goals: 0
During a glittering career this centre half played home games at Pittodrie, White Hart Lane, Highbury, The City Ground, Carrow Road, The Goldstone Ground and ......... Feethams! Which former Scottish international is this?
League apps: 4 Goals: 0
See if you can identify these!
Which two players appeared for Quakers' first team in the 80s, before going on to gain full international honours whilst playing for different First Division clubs?
In 1988, who was brought in as a "replacement" for David Currie, and from which club was he transferred?
During the relegation season of 1988/89, three goalies appeared for Darlo. Who were they?
Who finished top scorer for Quakers in the season we were relegated to the Vauxhall
Conference?
Colchester Utd were our main rivals in the relegation stakes that season. Which former Rangers manager was their boss?
Answers tomorrow