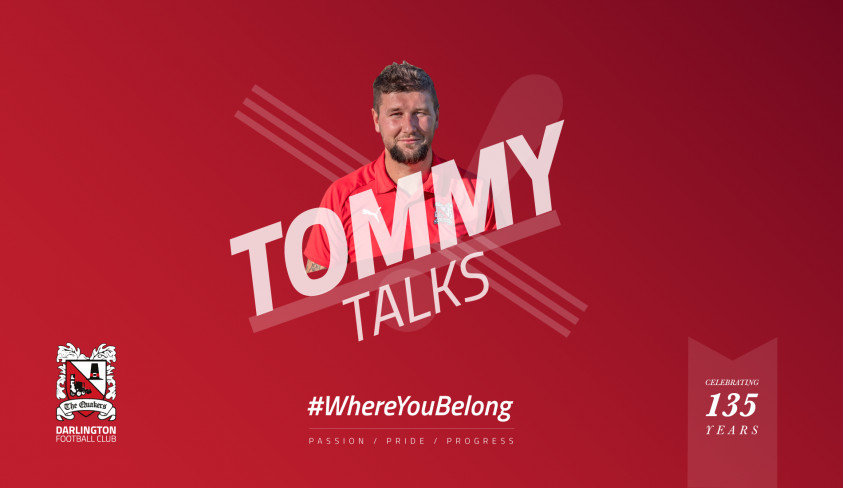 Ray Simpson / 9th March 2019
Jordan Nicholson and Alex Henshall in
---
Listen to Tommy Wright's pre match interview
Darlington show two changes from midweek, Joe Wheatley and Harvey Saunders are left out, in come Alex Henshall and Jordan Nicholson.
Team: Turner, Trotman, Galbraith, Elliott, Ainge, Smith, Henshall, Palmer, Kneeshaw, Nicholson, Thompson.
Subs: Glover, Maddison, Lingthep, Kokolo, Saunders.
Hereford
Yates, Oates, Greenslade, Thomas, Cullinane-Liburd, Gowling, O'Sullivan, Owen-Evans, Richards, Roberts, Symons
Subs: Wesolowski, Wharton, Finn, Smith, Hill.
Share this