Under 12s Feethams win league!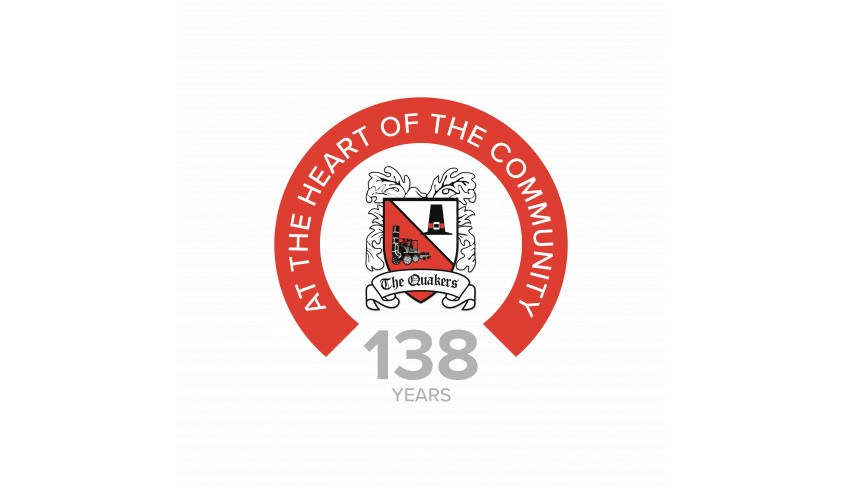 Steady improvement over the season
Darlington Under 12 Feethams
Left to right: Alfie Swift, Kris Clark, Blake Barber, Leyton Piercy, Liam Potts, Lucas Kirk, Eddie Russell, Mathew Tiley, Thomas Randall, Kieran Warburton.(Not pictured Jak Tyler, Harry Blewitt)
Congratulations to the Under 12 Feethams lads, who have won the TJFA Under 12s league!
They've steadily improved as the season has gone on -- despite the lockdown -- and their hard work has been rewarded!
Their coaches, Lee Tilley and Brian Barber said; "What an end to a season. When we got these lads together two years ago, they played a year up -- the age group above themselves -- and lost heavily every game, all the way through the season. But they stuck with us. In preseason they were beaten 5-1 by a team whom we have now just beaten twice to win the league. They have came on as players so so much and deserve to win their league the way they have. Onto 11 a side now with a spring in their step, we can't wait to see them lift the trophy they have worked so hard for! Well done lads and enjoy it!"
Everyone at Darlington FC would like to congratulate the lads on their achievement!