Under 8s do well at the Academy of Light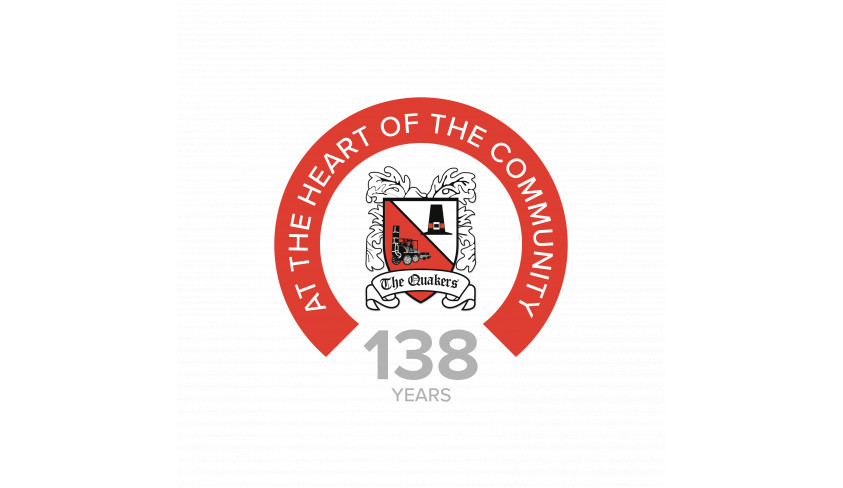 Two great results
Darlington Under 8s accepted the challenge of playing the SAFC academy U7s at the Academy of Light, taking a break from their league title challenge.
The boys arrived in good spirits after two excellent results on the previous weekend, so it was no surprise that they showed their quality on the night to win both games.
They were not overawed by the experience or the outstanding facilities, they took the occasion in their stride and went about their jobs as they would any normal game.
In the first of the two games against the SAFC academy side, the boys worked tirelessly, playing some great passing football and scoring some excellent team goals. The Quakers Under 8s deservedly won and set their sights on the next match.
In the second game, against the SAFC shadow squad, the boys showed their quality all through the team to run out comfortable winners. Again they demonstrated why they are title challengers, playing quick passing football and working tirelessly for each other.