Good point for Quakers at Alfreton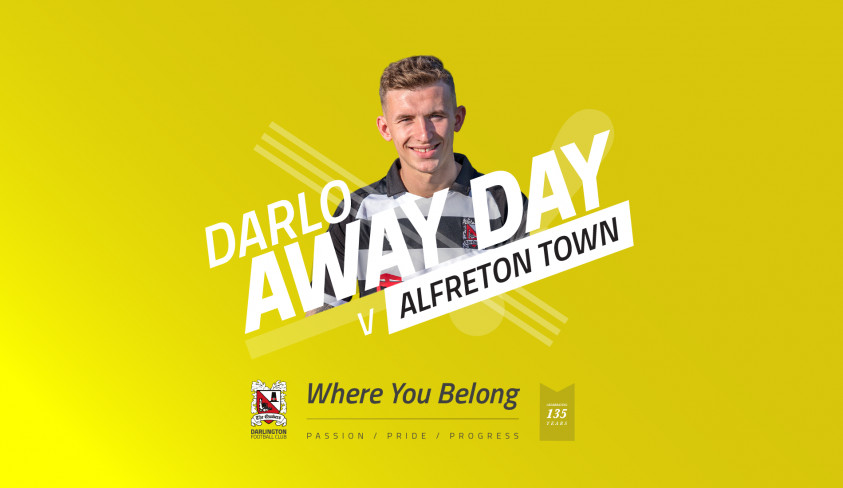 Plenty of chances but couldn't break through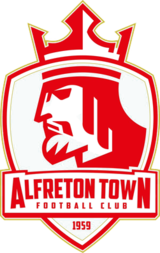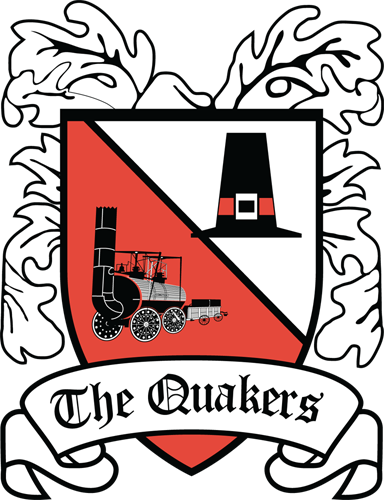 Be a Part of the Fabric! Put your name on next season's shirt for £50 -- for details see here: https://fundraising.darlingtonfcsupportersgroup.org/pitches/be-part-of-the-fabric
Alfreton 0 Darlington 0
Quakers thoroughly deserved a point from their visit to North Street, and they could so easily have come away with all three if they had turned their second half dominance into goals.
Stephen Thompson, Harvey Saunders and Jordan Nicholson were all very unlucky not to hit the target in the second half as Quakers went for their fourth win in five games.
Stephen Thompson turned well and had a shot blocked in the opening minute, and a left wing cross by Terry Galbraith intended for Harvey Saunders was cut out.
Simon Ainge was booked for tripping Richard Peniket on 8 minutes on the left , but Elliott got the free kick away at the near post.
Alfreton had a chance on 10 minutes when Allan headed on a clearance for Styche, who had some space on the edge of the box, but he sidefooted straight at Maddison.
But Quakers replied with some good play on the right, and Thompson whipped a great cross in, but nobody could get on the end of it.
Quakers had a chance on 17 minutes when Galbraith curled a free kcik over from the right to the far post, where Ainge headed into the side netting.
Alfreton had a free kick on 22 minutes that Sinnott floated to the far post and was nodded down for Platt, who missed his kick ten yards out.
Alfreton got another free kick on 26 minutes for a foul on Styche on the corner of the box, and Maddison comfortably palmed away Sinnott's low shot.
There was a half chance on 28 minutes when Alfreton keeper Sam Ramsbottom misjudged a Kokolo high ball under pressure from Saunders, and he could only flap at the ball, but nobody could take advantage of the loose ball.
Quakers had another half chance when Kokolo's high ball was fisted away by Ramsbottom, and Elliott was tripped by Lynch as he seized on the loose ball and was booked.
Alfreton broke away down the right through Styche, who pulled the ball back into the middle for Peniket to deflect wide.
Half time
Alfreton 0 Darlington 0
Quakers nearly took the lead on 51 minutes when Nicholson played a delightful ball into the box for Thompson to run on to, but the striker's shot went just the wrong side of the post.
They had another chance on 56 minutes when Kokolo squared the ball for Wheatley to hit a low 25 yarder that Ramsbottom saved low down to his right.
Thompson nearly gave Quakers the lead on 70 minutes when he turned quickly on the edge of the box and hit a low shot that Ramsbottom only just managed to push away, and Saunders couldn't quite reach the rebound.
And on 76 minutes Nicholson made a great break from his own area into the Alfreton half, played the ball through to Saunders whose shot was blocked by Ramsbottom.
Henshall, who had come as sub for Kokolo, then made a great run down the left and whipped in a good cross that the keeper fumbled, but nobody was there.
Another chance fell to Thompson on 84 minutes when he instantly controlled a long ball and hit a right foot shot that Ramsbottom saved with his legs.

Nicholson then tried his luck when he cut in from the right, but the keeper saved at the foot of his post.

Quakers nearly won it in the last minute when Nicholson played a 1-2 with Trotman and curled a left foot shot just wide of the post.
FinaL Alfreton 0 Darlington 0
Alfreton
Ramsbottom, Clackstone, Smith, Lynch, Riley, Shiels, Styche, Platt, Peniket, Sinnott (sub Johnson 60), Allan (sub Bateson 65).
Subs: Wagner, Nicholson, , O'Brien
Booking: Lynch, Styche
Darlington
Maddison, Trotman, Kokolo (sub Henshall 75), Smith, Ainge, Galbraith, Elliott, Wheatley, Saunders, Thompson, Nicholson.
Subs: O'Hanlon,Hall, Glover, Burn
Booking: Ainge, Saunders, Wheatley, Smith
By the way, why don't you be a Part of the Fabric? Put your name on next season's shirt for £50 -- for details see here: https://fundraising.darlingtonfcsupportersgroup.org/pitches/be-part-of-the-fabric