Vote on next season's kit -- advance notice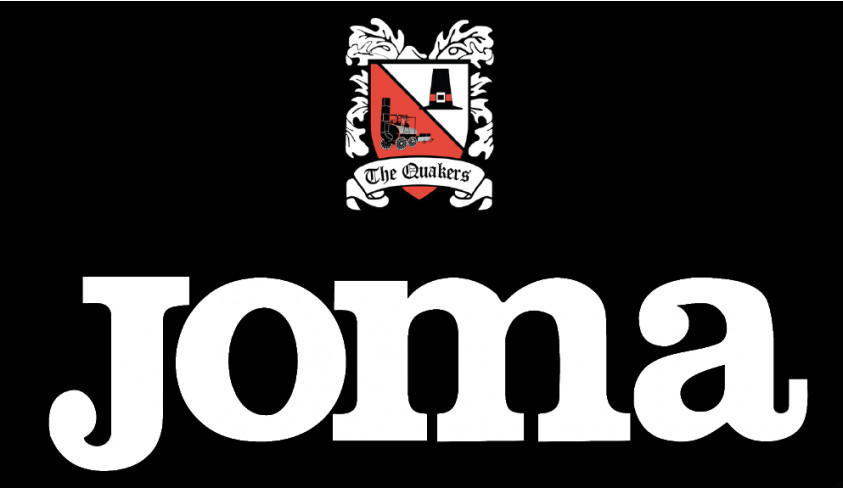 Arrangements for this year's vote
Following hot on the heels of the announcement of our new three year deal with sportswear brand Joma, we'll shortly be launching our annual shirt vote.
This year we'll be holding a vote for both the home and away shirts with the usual choice of four kits for each via a semi-final and then a final. The slight change to proceedings this year is that the home kit vote will be restricted to owners of Darlington FC only (formerly DFCSG members). A thriving fan ownership is critical for a successful fan owned Club and as part of the YOURCLUB planning we identified that owners weren't perhaps getting enough for their commitment so the home shirt vote was one of a few areas where we want to reward our fantastic owners.
You can become an owner of DFC for as little as £2.09 a month via our YOURCLUB platform. Ownership brings many benefits, details of which can be found on the platform.
Voting on the away kit will be open to all fans. In order to vote you'll need to be registered on YOURCLUB. Registration is totally free, if you're not already registered then you'll need to create an account at: http://yourclub.darlingtonfc.co.uk.
After listening to fan feedback last season regarding not having a hooped design in the initial range of options for the home kit but at the same time wanting to provide a fresh design to hopefully maximise sales, we've worked with Joma to come up with a design which is a variation of the hooped theme which we hope you'll like.
We'll be running the votes for the home and away shirts in parallel, with the voting set to take place very shortly – we are currently finalising the designs with Joma.