Wear your old Darlo shirt to the game on Saturday!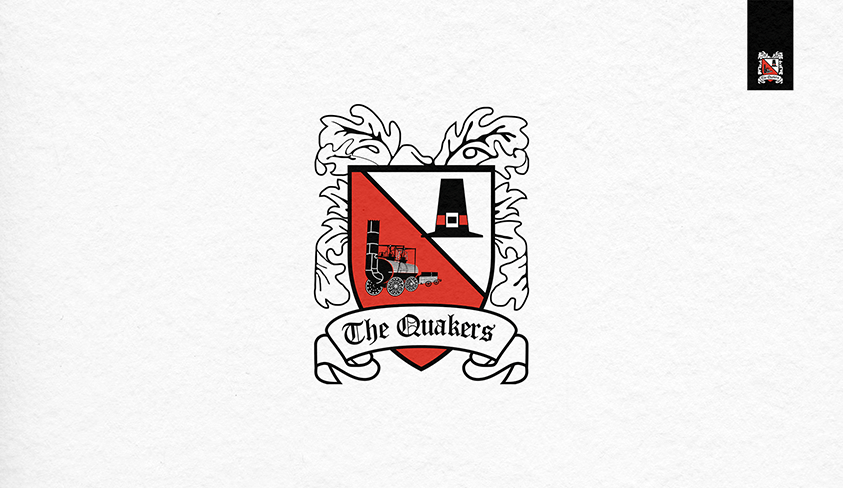 Filming taking place for Give Them Wings
Filming of some of the scenes for "Give Them Wings" -- the story of the life of Darlington fan Paul Hodgson -- will be taking place during Saturday's home game against Telford.
Director Sean Cronin has asked for Darlington fans to help give the film an authentic feel -- so why not turn up on Saturday for the game wearing your retro Darlington shirt?