Welcome back Browny!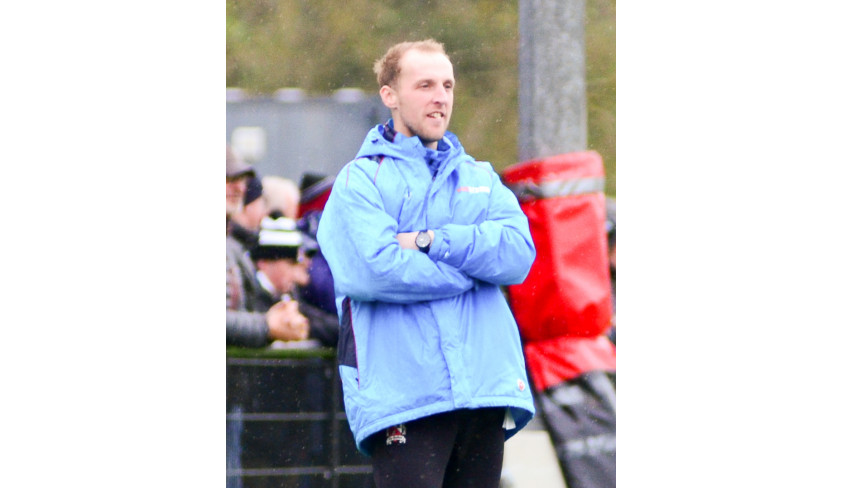 Former skipper returns tonight
Gary Brown, who won three promotions with us in four years and became a hero as we climbed from the Northern League to the National League, is one of our guests in hospitality tonight.
Gary will always be remembered for his 110 per cent commitment to the club -- remember he was an emergency keeper, a joint caretaker manager as well as being a defender and great bloke -- so give him a cheer when you see him tonight!