Welcome back, Marco!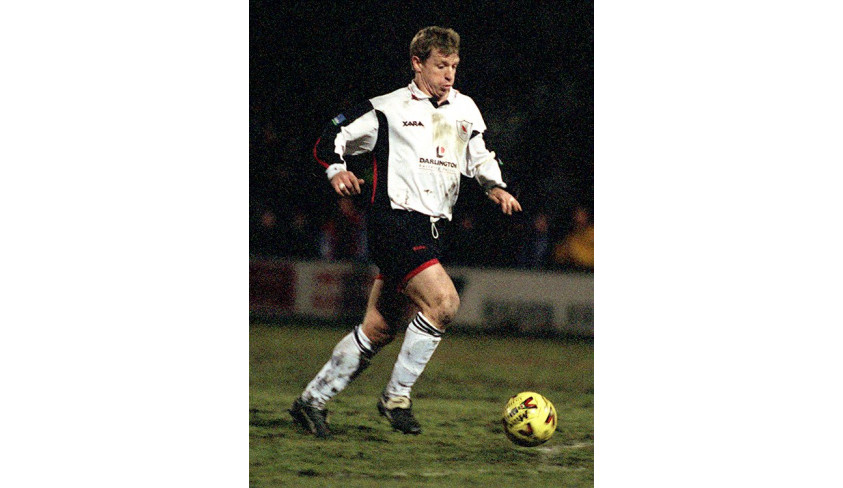 Former Darlington player in the commentary box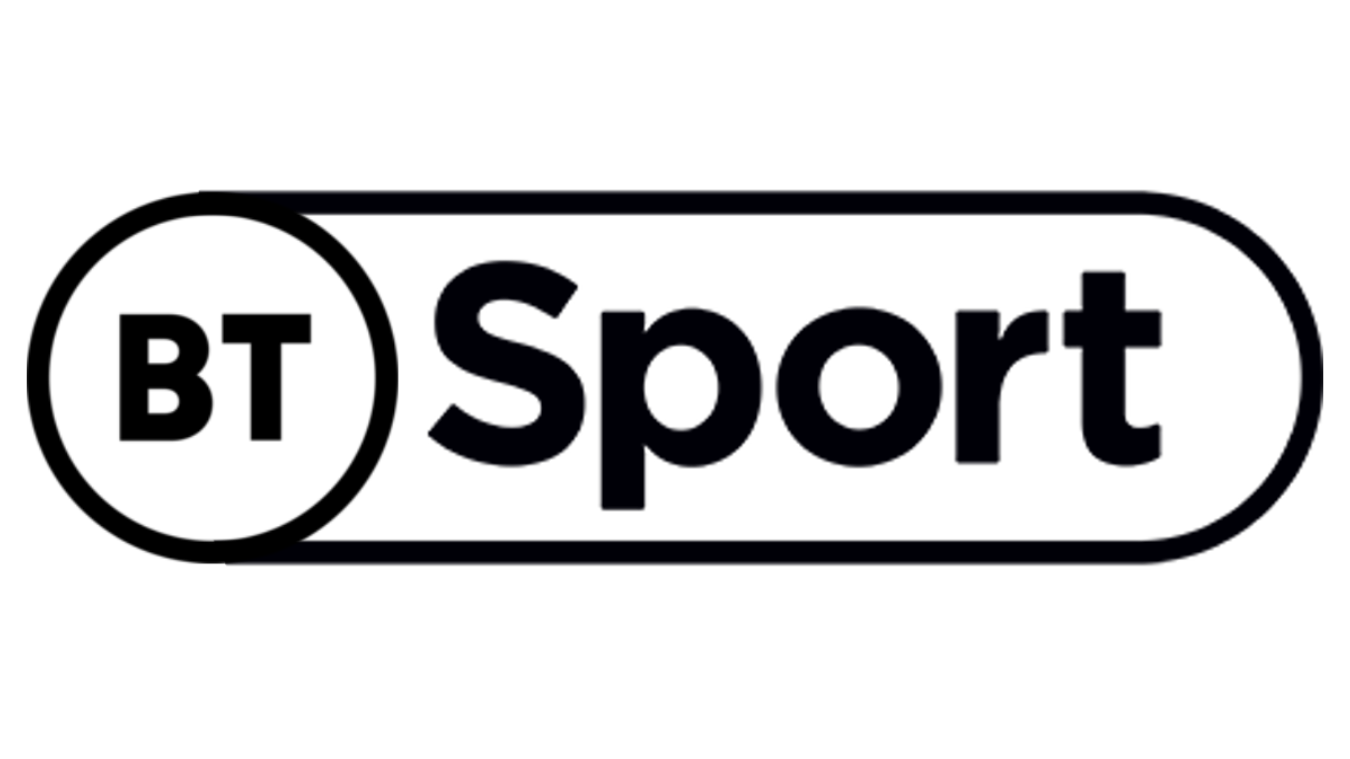 We'd like to welcome Darlington hero Marco Gabbiadini back to the club tonight.
Marco scored 50 goals for us in two seasons between 1998 and 2000, and will always be one of our best all time players -- it was a great pity that we didn't win promotion in season 1999-2000 when he was with us.
Marco will be part of the BT Sport team tonight, along with Paul Dempsey, Adam Virgo and Danny Cowley -- so give him a cheer when you see him.
We would like to welcome them, the BT Sport Production team , and all the other national and local media, to Blackwell Meadows tonight. Let's hope we give them plenty of positive things to write and talk about.