Welcome back to Blackwell Meadows!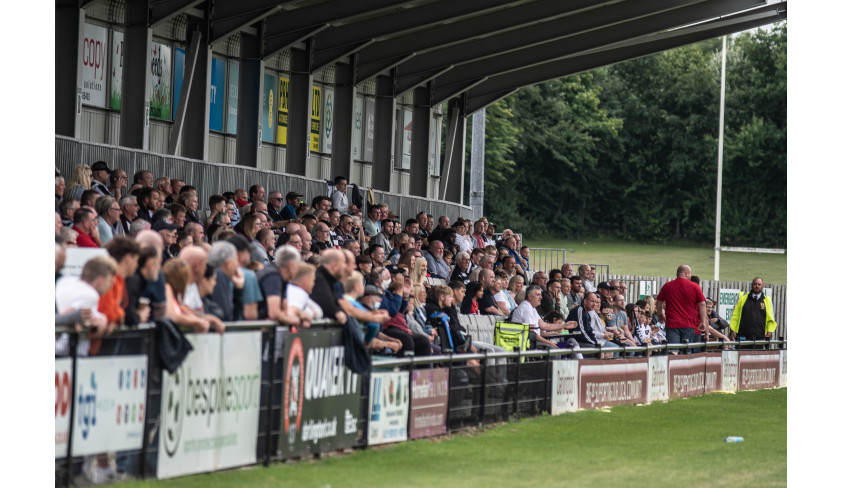 Fan pics from Saturday's game
It was great to see everyone at Blackwell Meadows again on Saturday -- and here are some pics from our snappers, Ryan Jones, Andy Futers and Steve Halliday of our fans enjoying the experience.
Everyone at Darlington Football Club would like to thank the fans who attended yesterday, and for the great atmosphere they generated.