Willie Whigham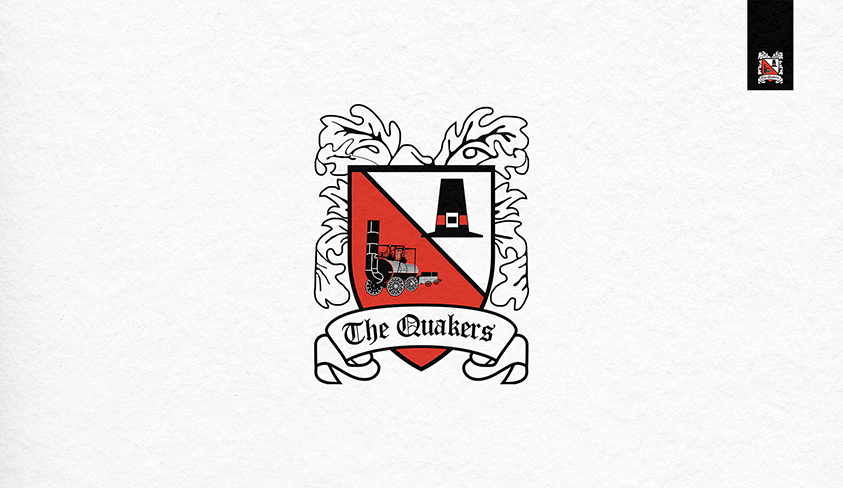 Former keeper passes away
The club is sad to learn about the passing of goalkeeper Willie Whigham.
Willie, who was 81, gave long service to Falkirk and Middlesbrough until 1972, when he left Boro for Dumbarton. We signed him from Dumbarton in 1974, and he went on to make four appearances for us. One of his appearances was the 6-0 win over Cambridge in September 1974.
We would like to pass on our sincere condolences to his family and friends.