Youth Team Weekly Roundup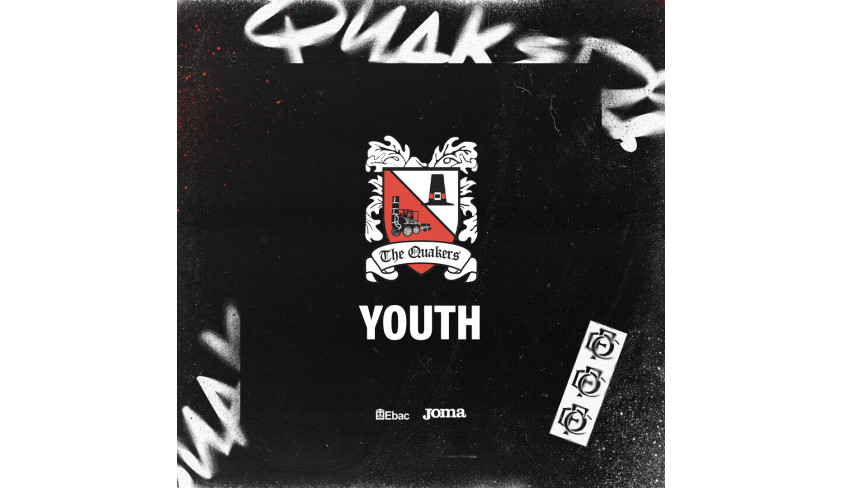 Here are last weekend's youth teams' results:
Here's a round up of how our youth teams fared last weekend in the Russell Foster Youth League, Junior Premier League and Teesside Junior Football Alliance League.
Because of FA rules, we're unable to publish the results of any matches involving Under 11s and below
Saturday 20th November 2021
RFYL Girls U10 Premier Division:
Whickham Fellside Vs. Darlington FC
POTM: Ellie B
Team Coach Natalie Peart said; "The girls played excellent football today, it was great to see what they had worked on in training transcend into todays game".
RFYL Girls U11 Premier Division:
Darlington FC Vs. Bishop Auckland
POTM: Mia
Team coach Mick Walton said; "Today we welcomed Bishop Pinks to play first against second so we knew it would be a close game. It turned out to be a hard fought game which ended in a draw which was a fair result".
RFYL Girls U13 Premier Division:
Darlington FC Quakers 0-2 Boldon C.A
POTM: Abbie H
Team Coach Shaun Mackenzie said; "A good performance from the girls today and were unlucky to not get anything from the game. Boldon were clinical and took their chances well.
RFYL Girls U16 Premier Division:
Thornaby FC 3-0 Darlington FC
POTM : Elisha W
Team Coach Scott Buckton said; "Just wasn't our day today in front of goal".
RFYL Boys U7 Red Division:
Whitburn & Cleadon Vs. Darlington FC
Goalscorers: Henry (2)
RFYL Boys U9 Premier Division:
Sunderland Westend FC Vs. Darlington FC
Goalscorers: Jay & Jude
Team Coach Lee Childs said; "Some resolute defending from our boys and a great penalty save from our goalkeeper Charlie capped off a great win against a very good Sunderland Westend side." Team Coach Sam Pascoe followed up with; "Third consecutive clean sheet and 11th straight win in the league. Well done boys!".
Darlington U12 Jack Parry with a fantastic free kick

U12s JPL League:
Darlington Academy FC 6-1 Yorkshire RTC
Goalscorers: Tom (2), Sol (2), Frankie & Jack
POTM: Frankie
Team Coach Richie Allan said; "Fantastic result from the boys against a good Yorkshire team. The boys were excellent today with an even more impressive attitude."
U13s JPL League:
Scarborough Athletic FC 2-10 Darlington FC Academy
Goalscorers: Cody (2), Niall (2), Alfie (2), Rudi, Luke, Paddy & Kane
U16s JPL League:
Darlington FC Academy 5-2 Wakefield FC
Goalscorers: Alistair (2), Jake, Liam, Josh
POTM: Leo
Team Coach Wayne Gredziak said; "A brilliant performance to pick up our first points in the JPL. Well done boys, fantastic performance".
******************
Sunday 21st November 2021:
TJFA U8s Red Division:
Darlington FC Vs. Hartlepool Vs. Seaton Carew
TJFA U9s Blue Division:
Darlington FC Foundation Vs. Norton and Stockton Ancients
POTM: Sam
Team Coach Dom Webber said; "The boys dominated from start to finish".
TJFA U10 League Cup:
Darlington FC Development Vs. Darlington FC Foundation
Team Coach Debbie Coyles said; "A great cup game ended up in a penalty win for Darlington Development".
TJFA U13s Division One:
Boro Rangers Red 1-1 Darlington Development FC
Goalscorers: Cody H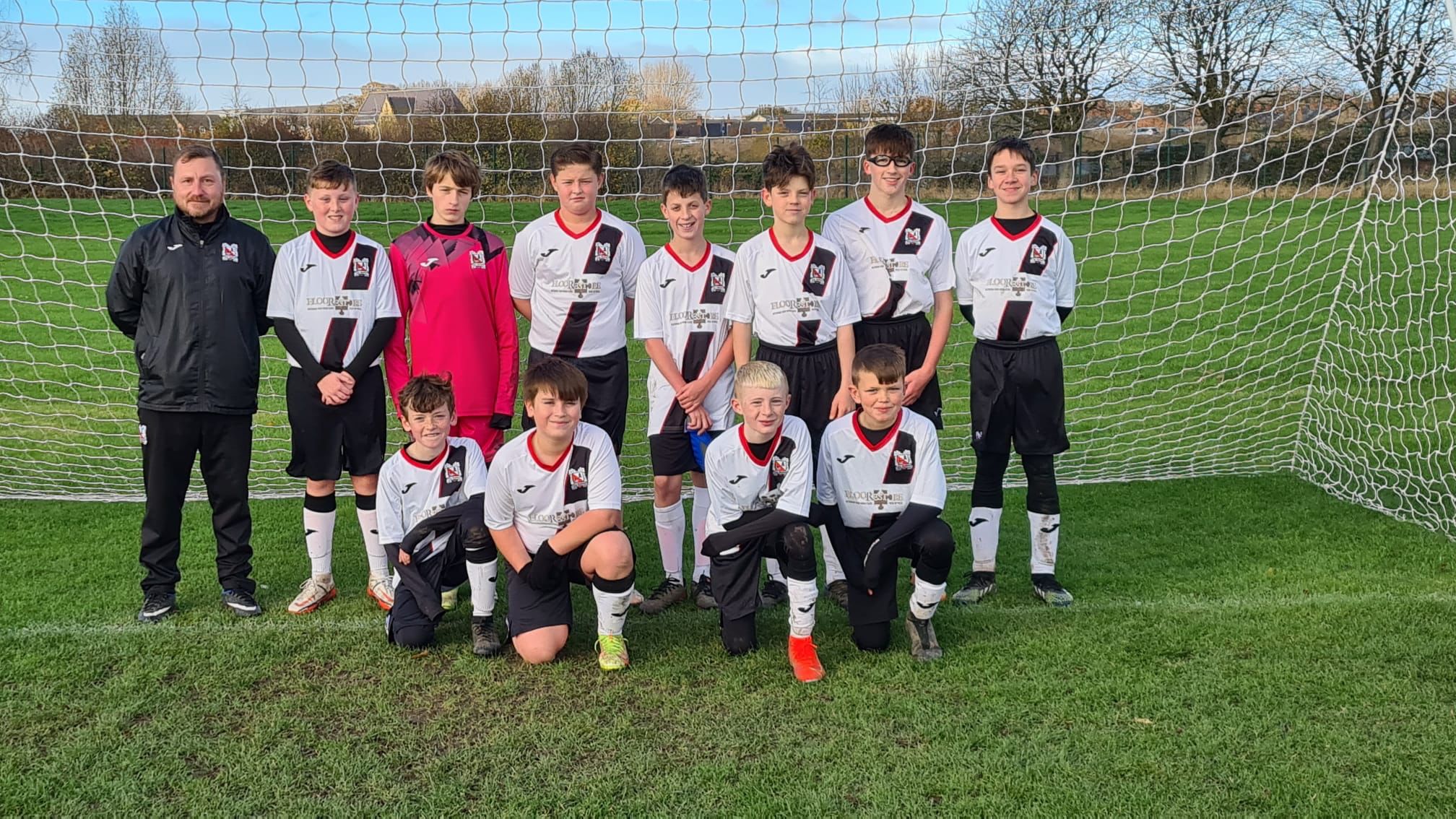 Darlington Foundation FC U13s
TJFA U13s Division Three:
Darlington Foundation FC 0-5 Nunthorpe FC
Head of Youth Michael Eggleston took charge of the team today and said; "So proud of these lads, they played most of the first half with ten men against a team placed second in the league. The 11th man turned up and Darlington went into the second half 5-0 downn. The boys showed great determination to their best in thee second half. They drew 0-0 showing great character".
TJFA U16s Division One:
Darlington Development FC 1-3 Stockton Town FC
Goalscorers: Preston G
POTM: Owen H
Team Coach Wayne Gredziak said; "On a cold and very windy day we conceded two sloppy goals against last years league winners. A great effort and on another day we could have got something out of the game".